Masia Nur
DISCONNECT IN THE
ROLLING HILLS OF SITGES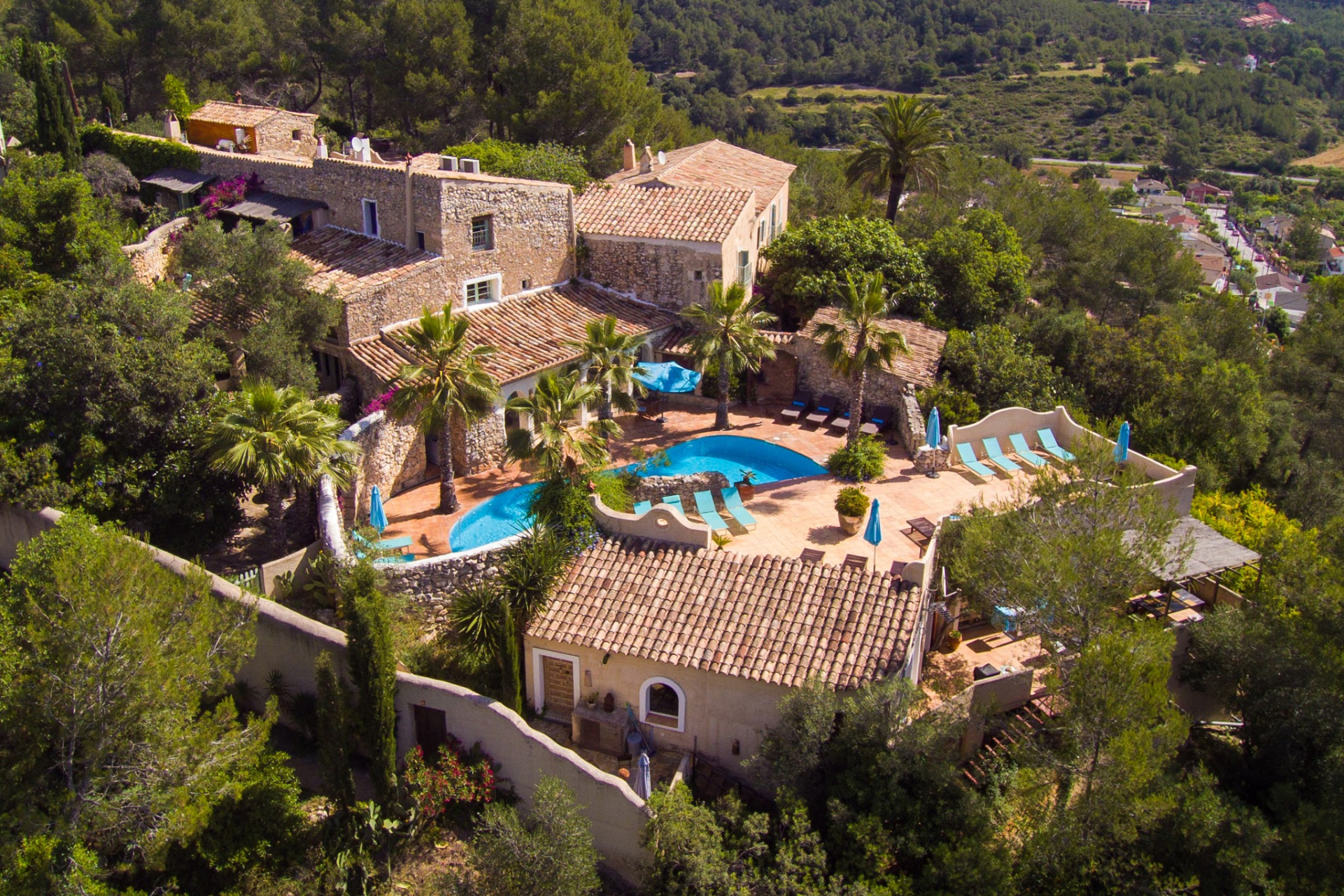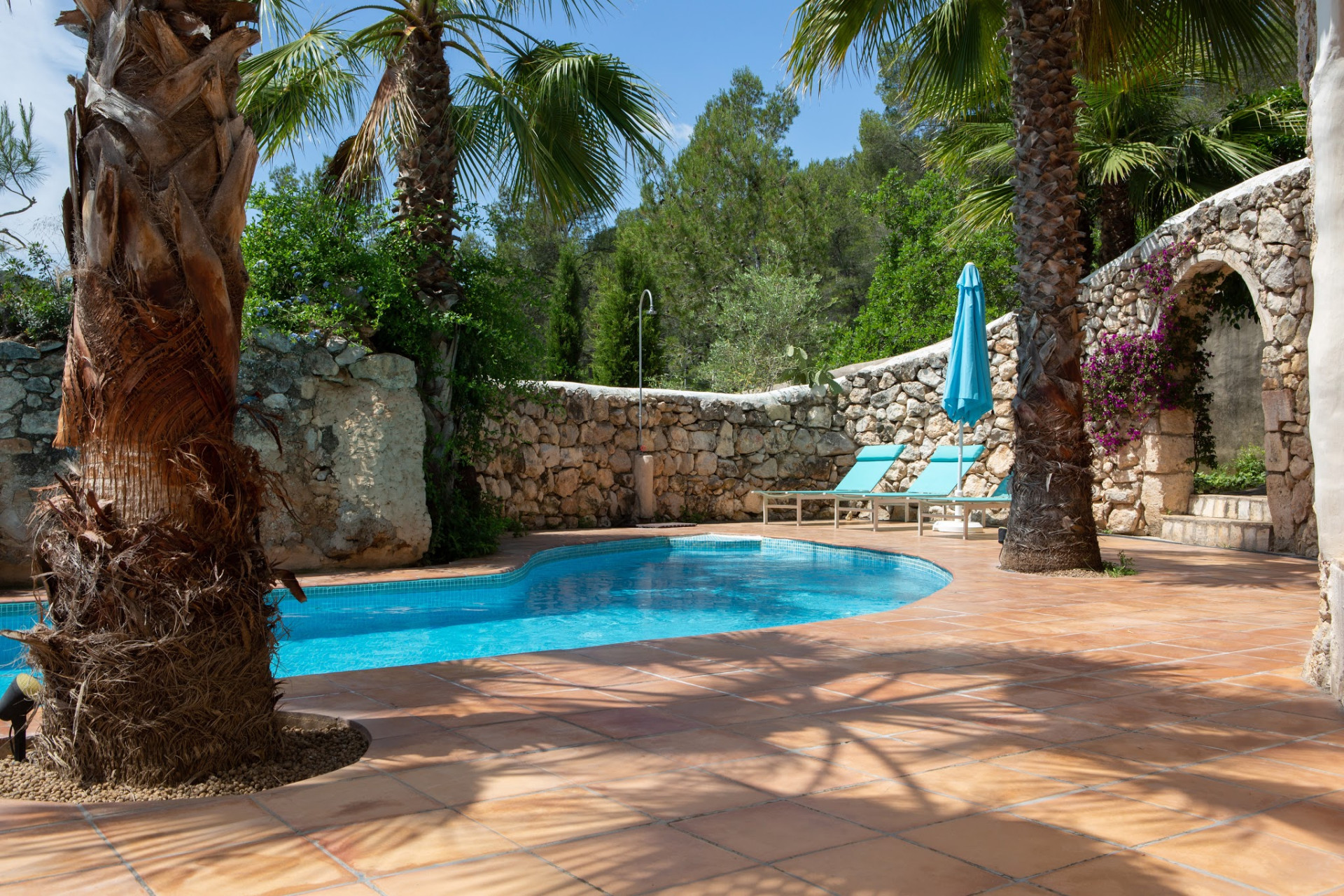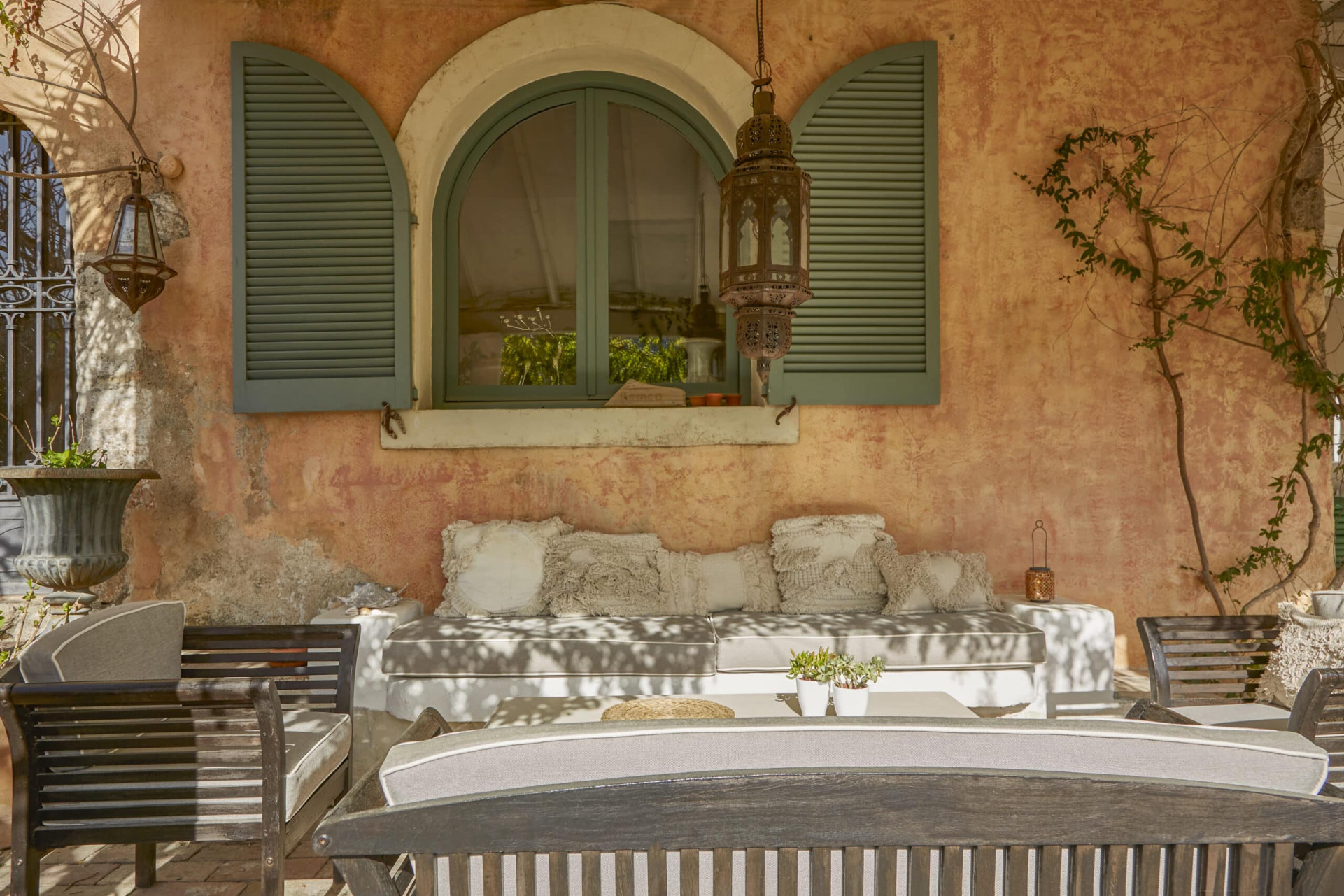 BOOK DIRECT
No credit card fee
No service fee
No cleaning fee
All taxes included
Best price guarantee
The whole property
Casa Azul
Casa Granada (private pool)
Casa Jasmin
Casa La Premsa
Casa Los Arcos
Casa Marques
Casa Olivo
Manor House
Villa Hermosa
Manor House
Manor House Cottage
Villa Hermosa Ground Floor
Villa Hermosa Basement
Casa Olivo
Casa Azul
Casa La Premsa
Casa Marques
Casa Jasmin
Casa Los Arcos
Casa Granada (private pool)
Masia Nur Pool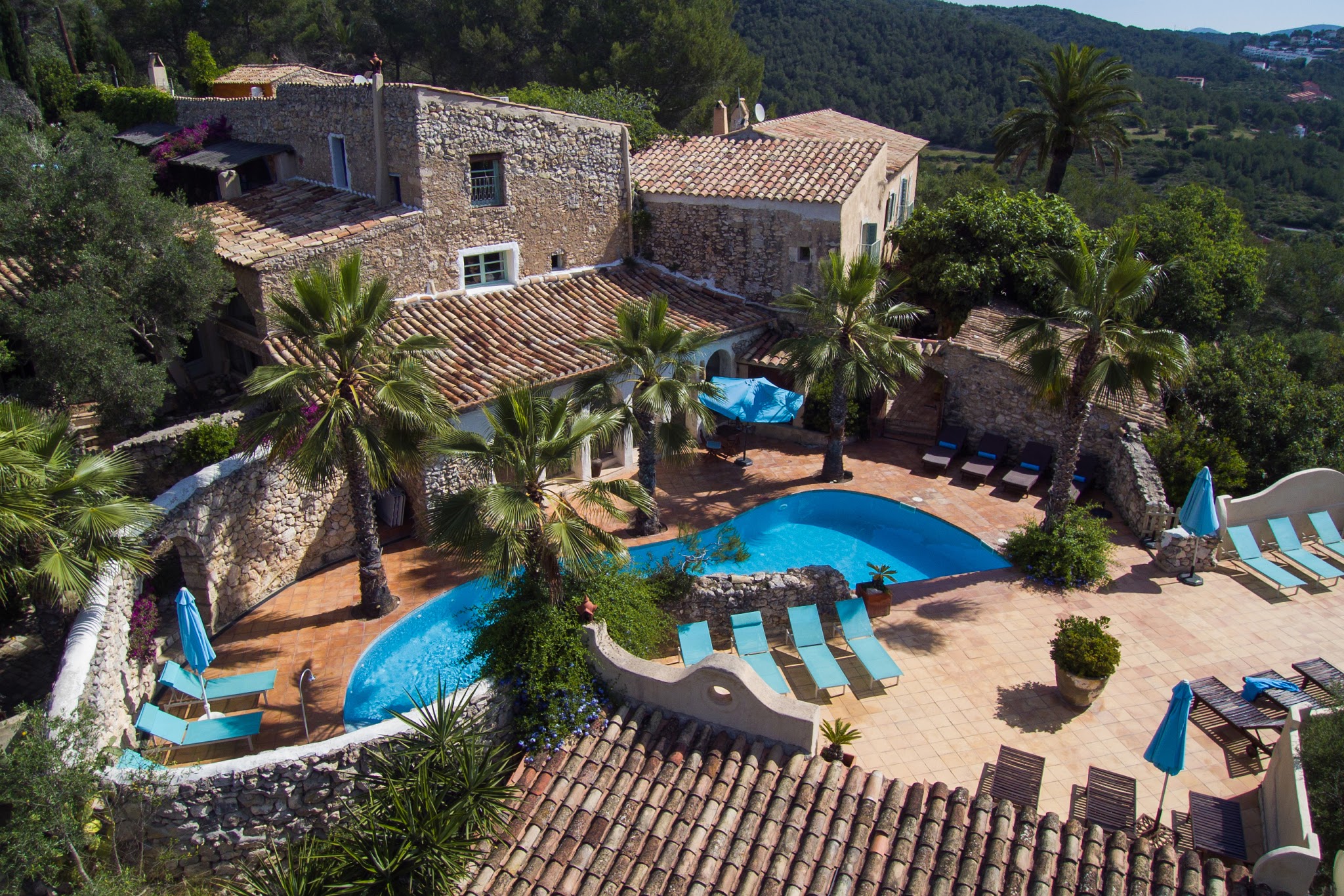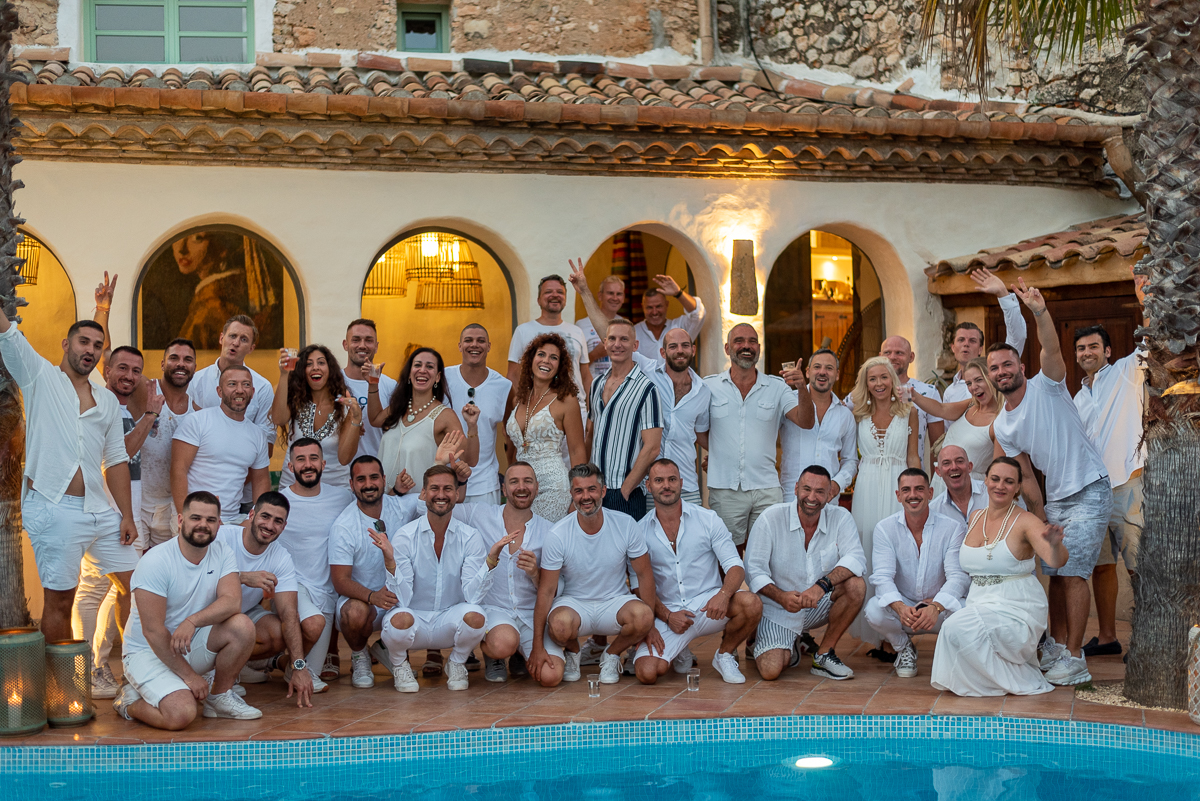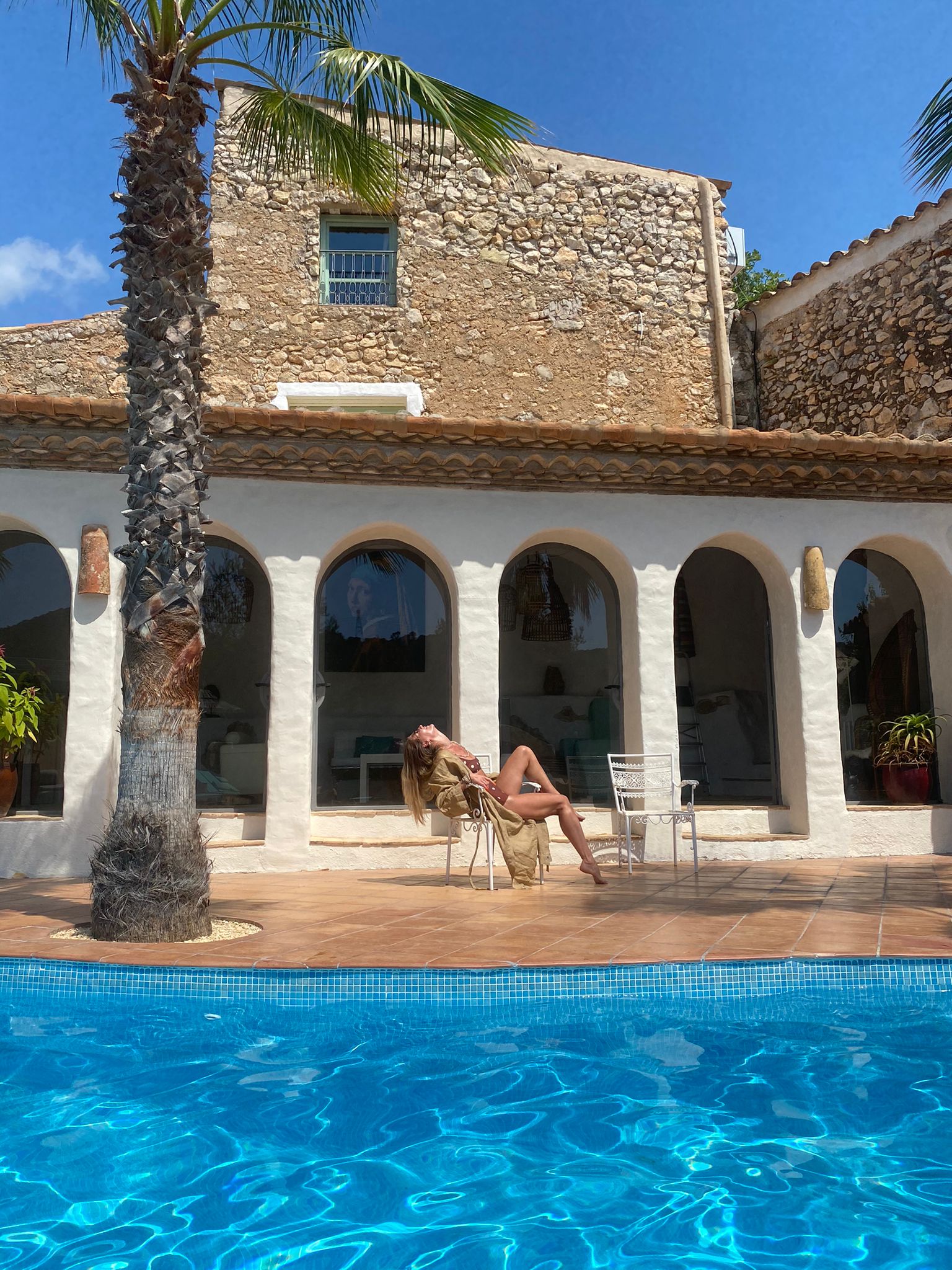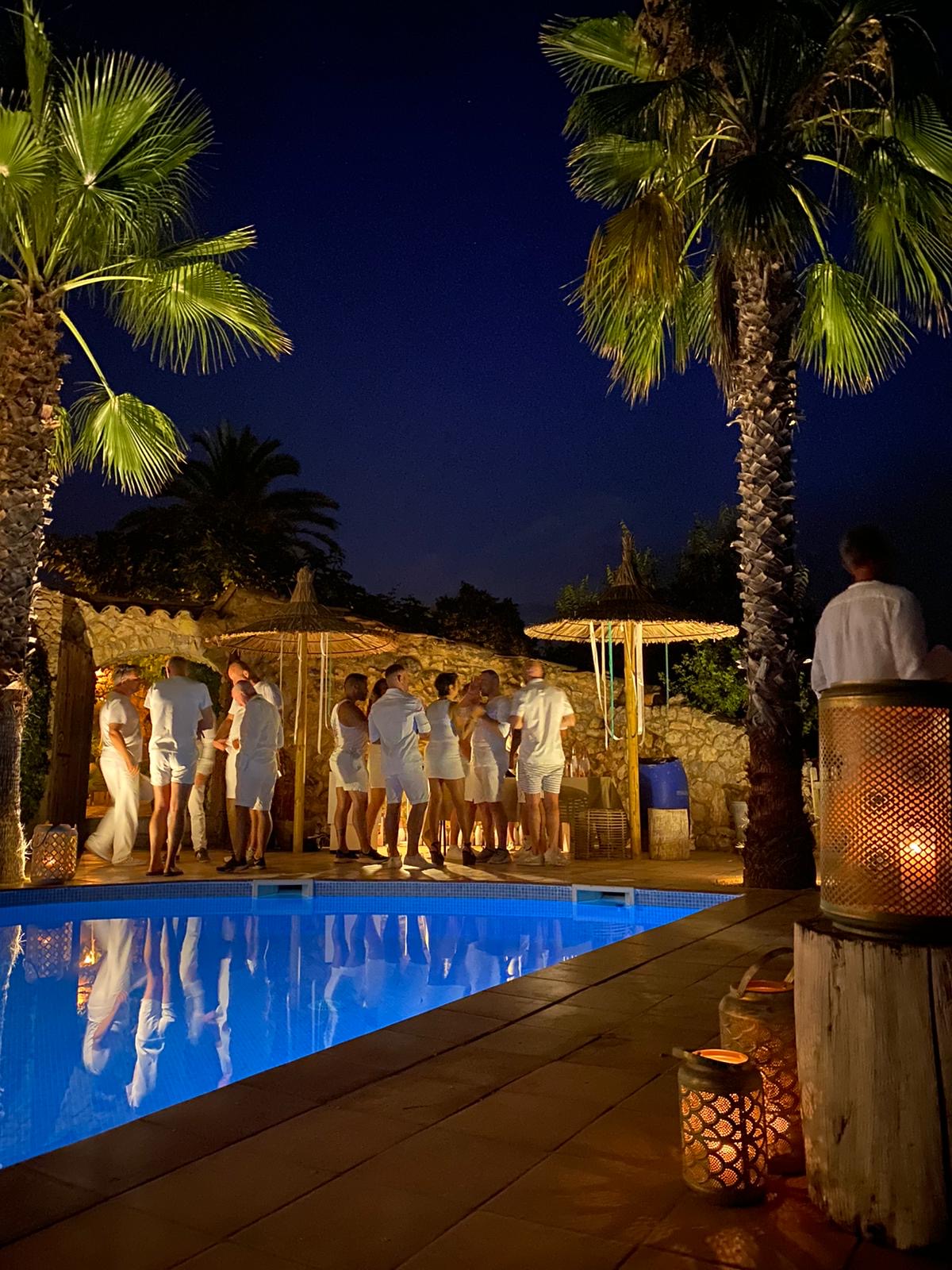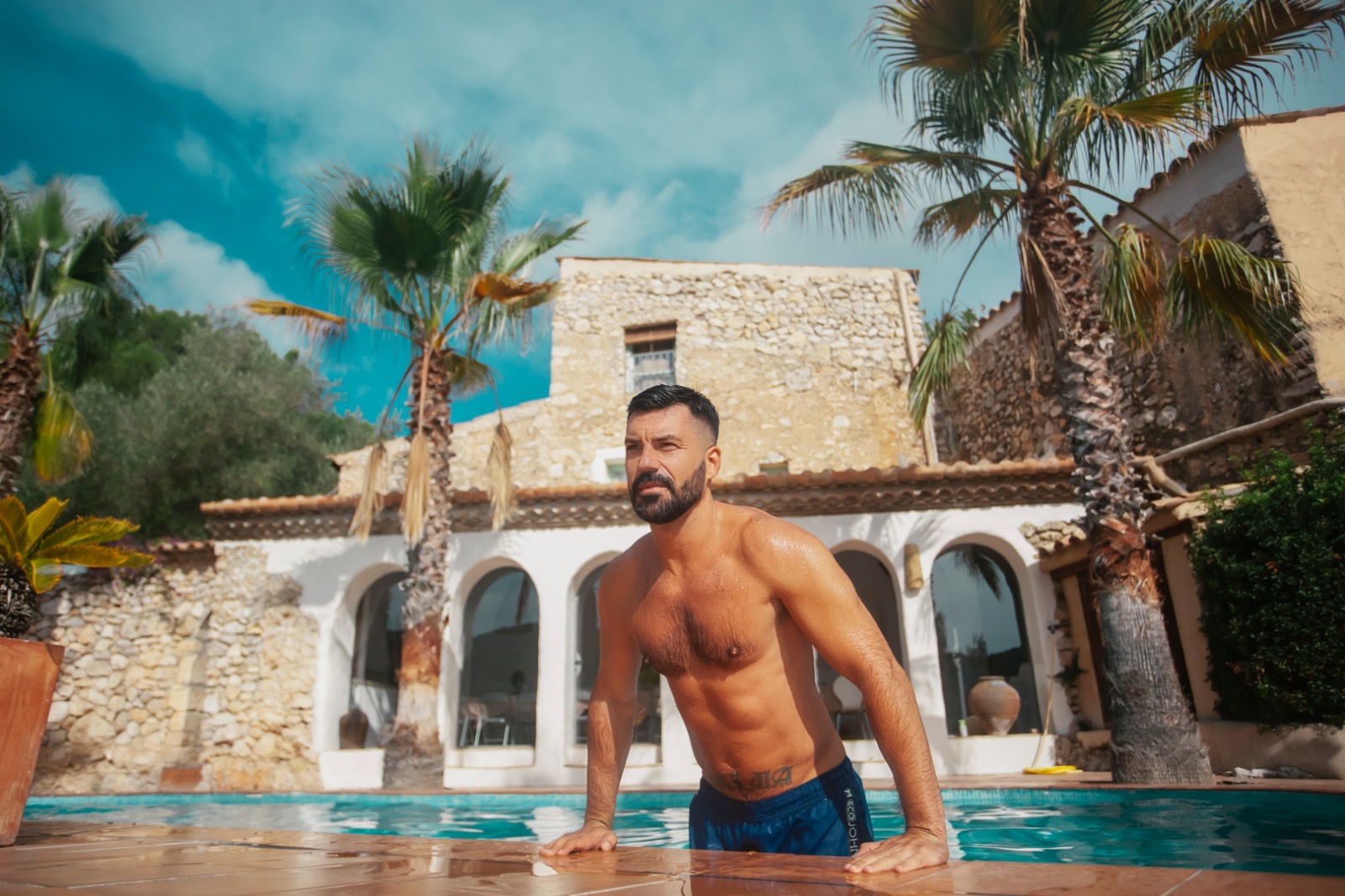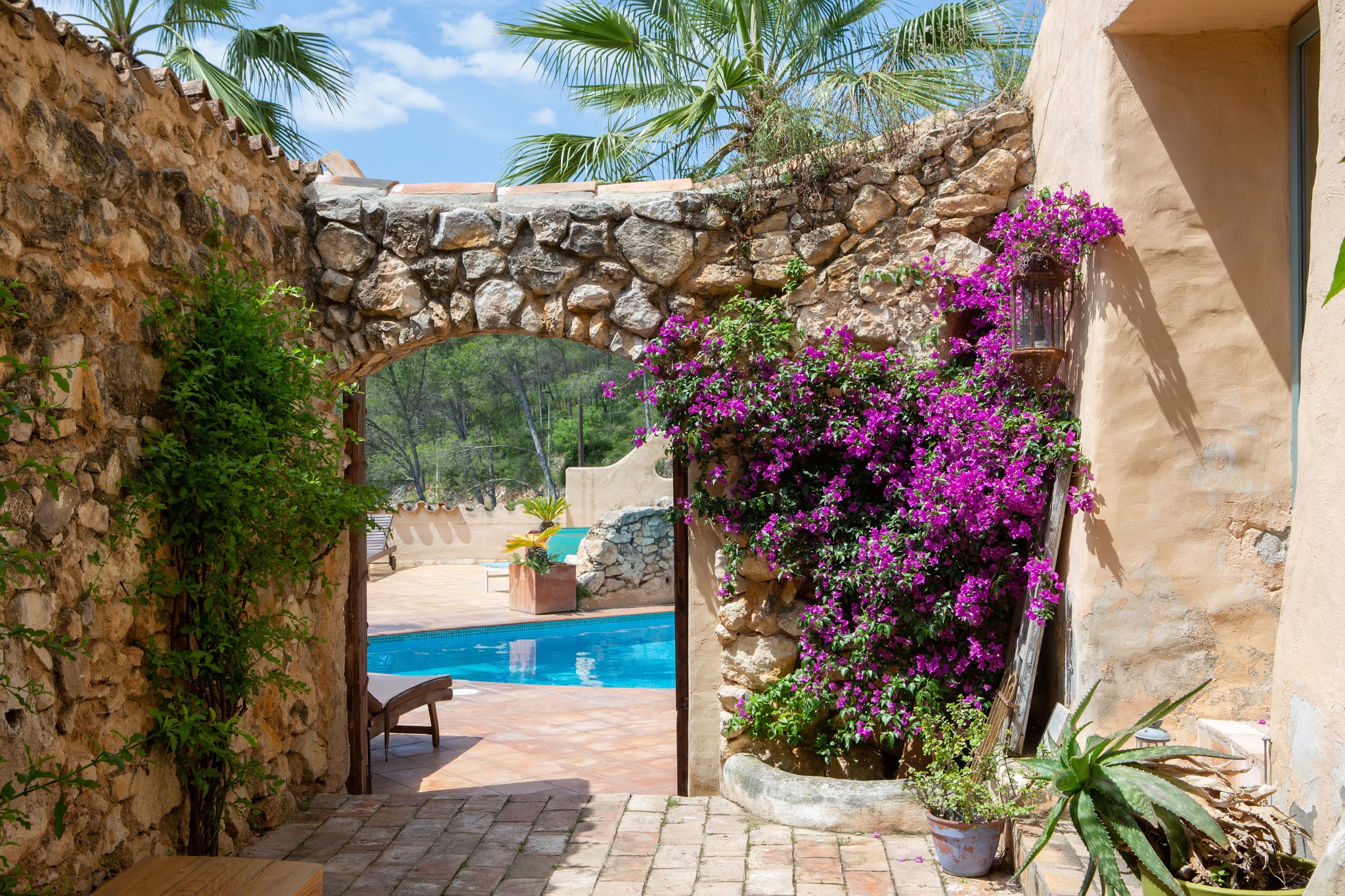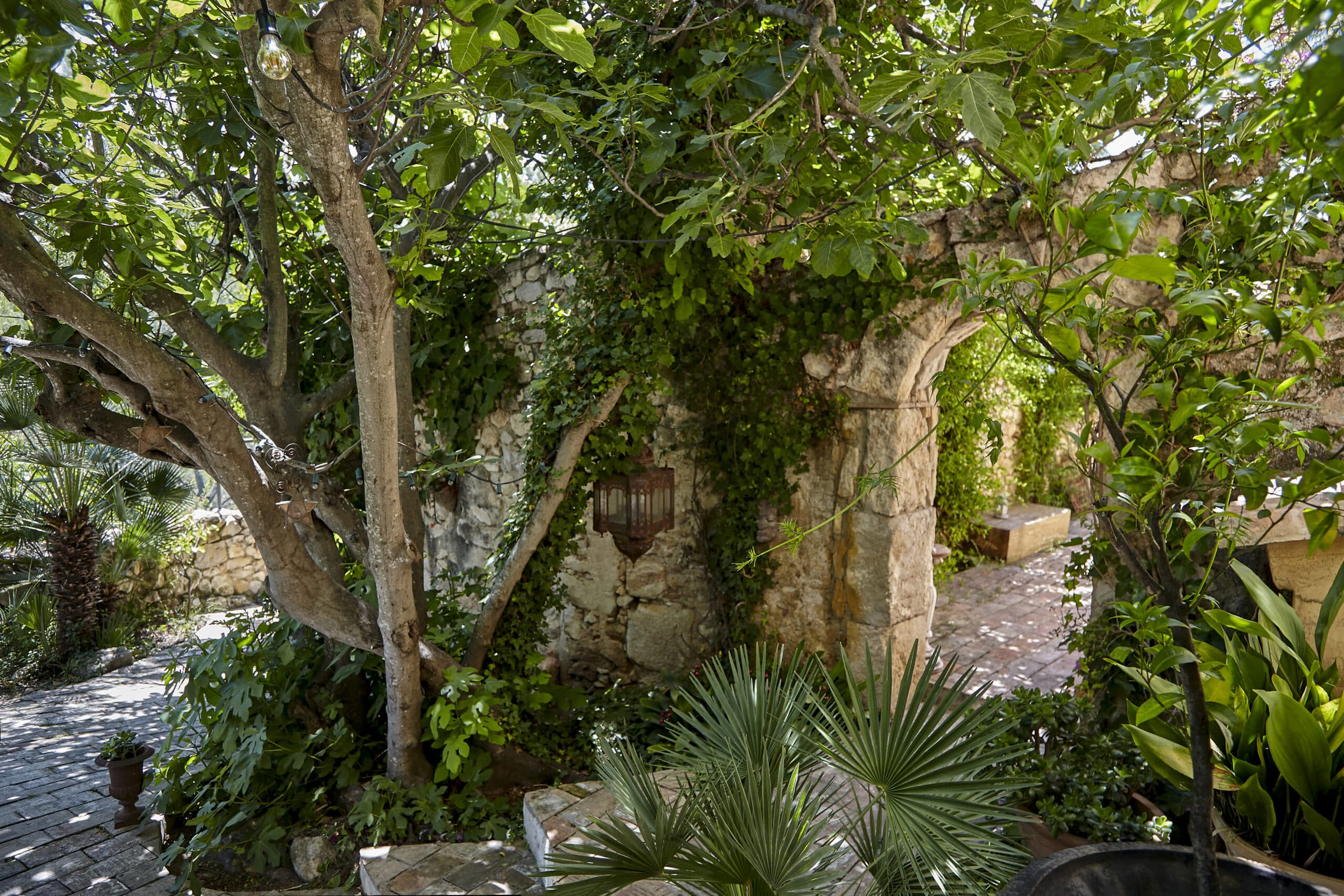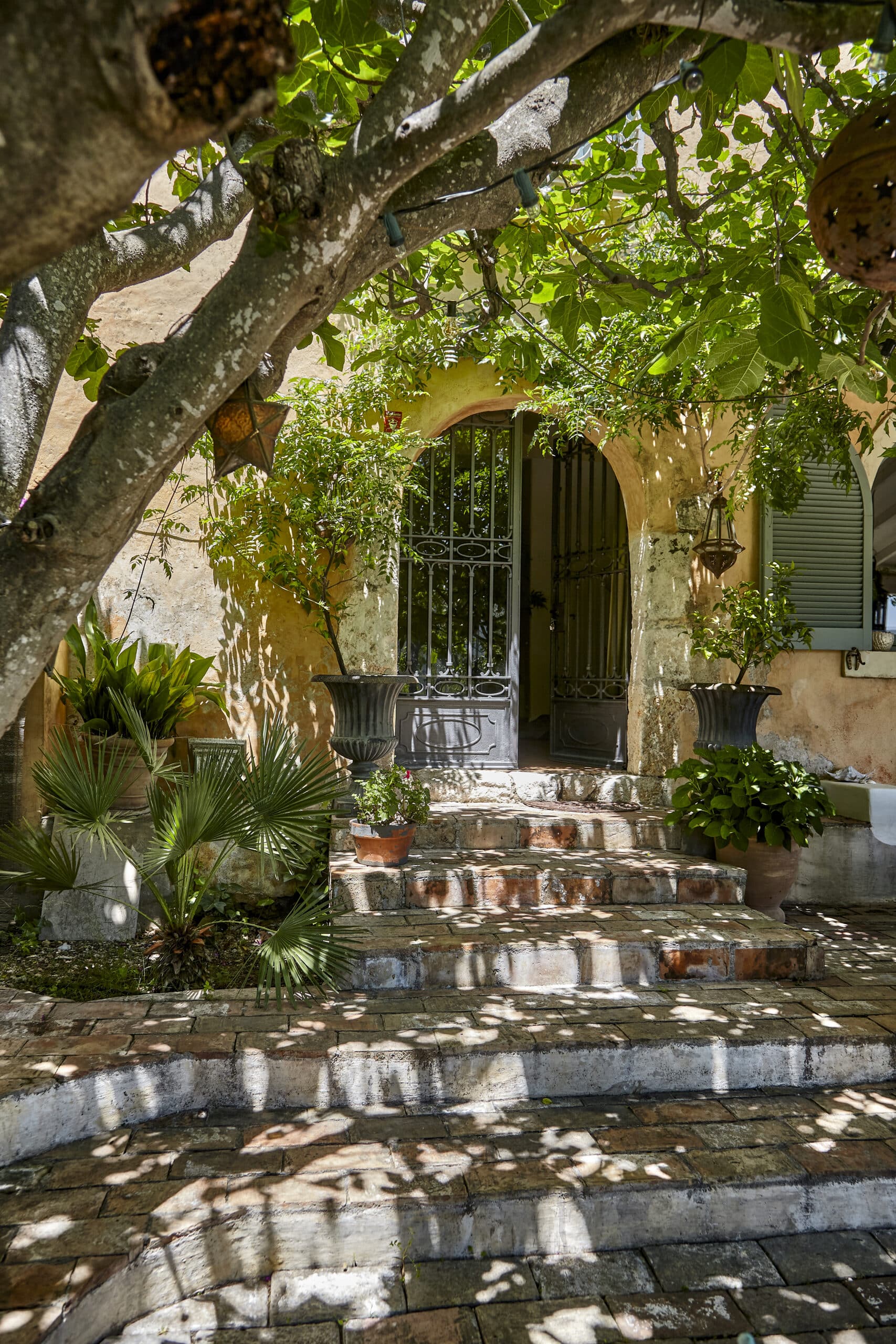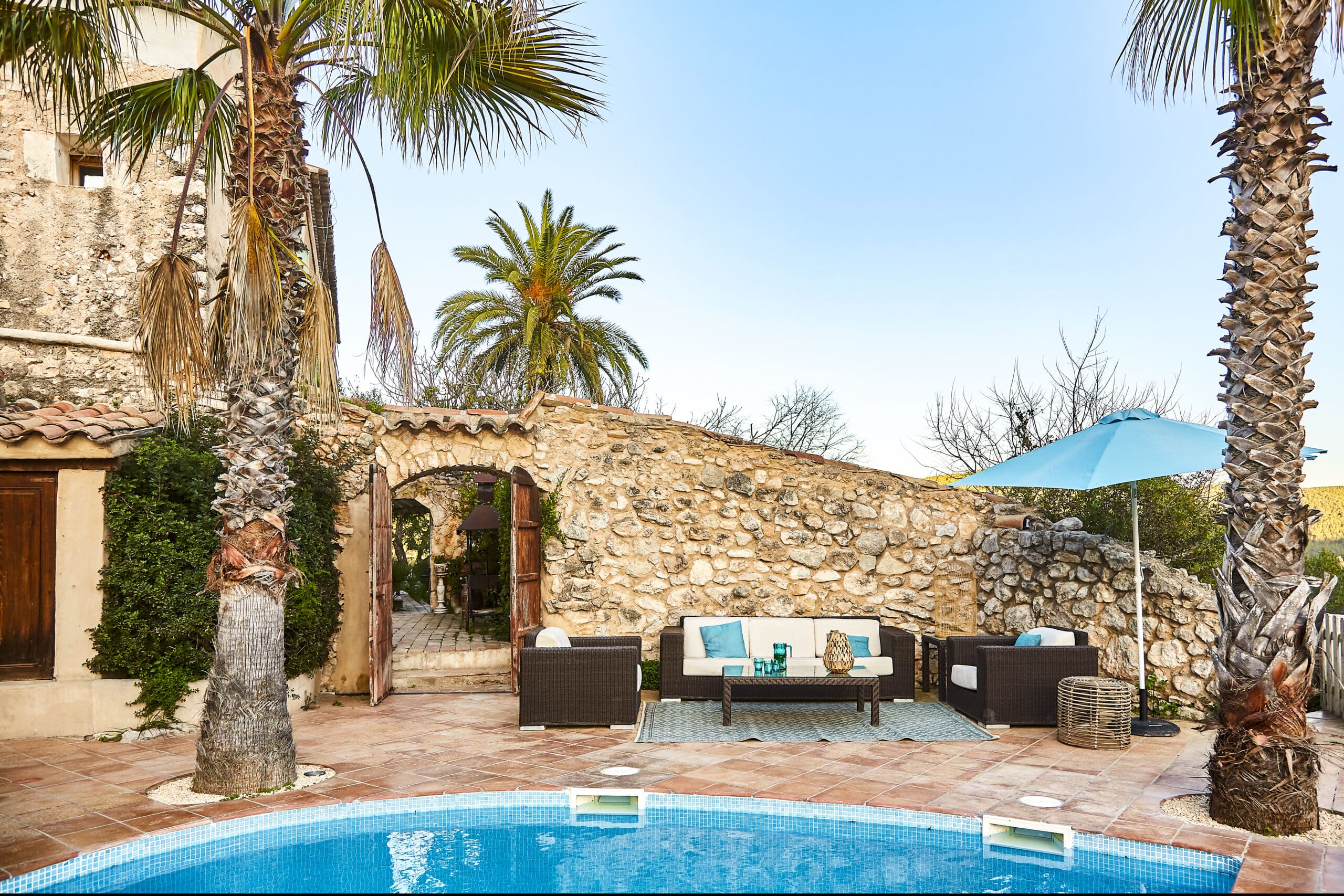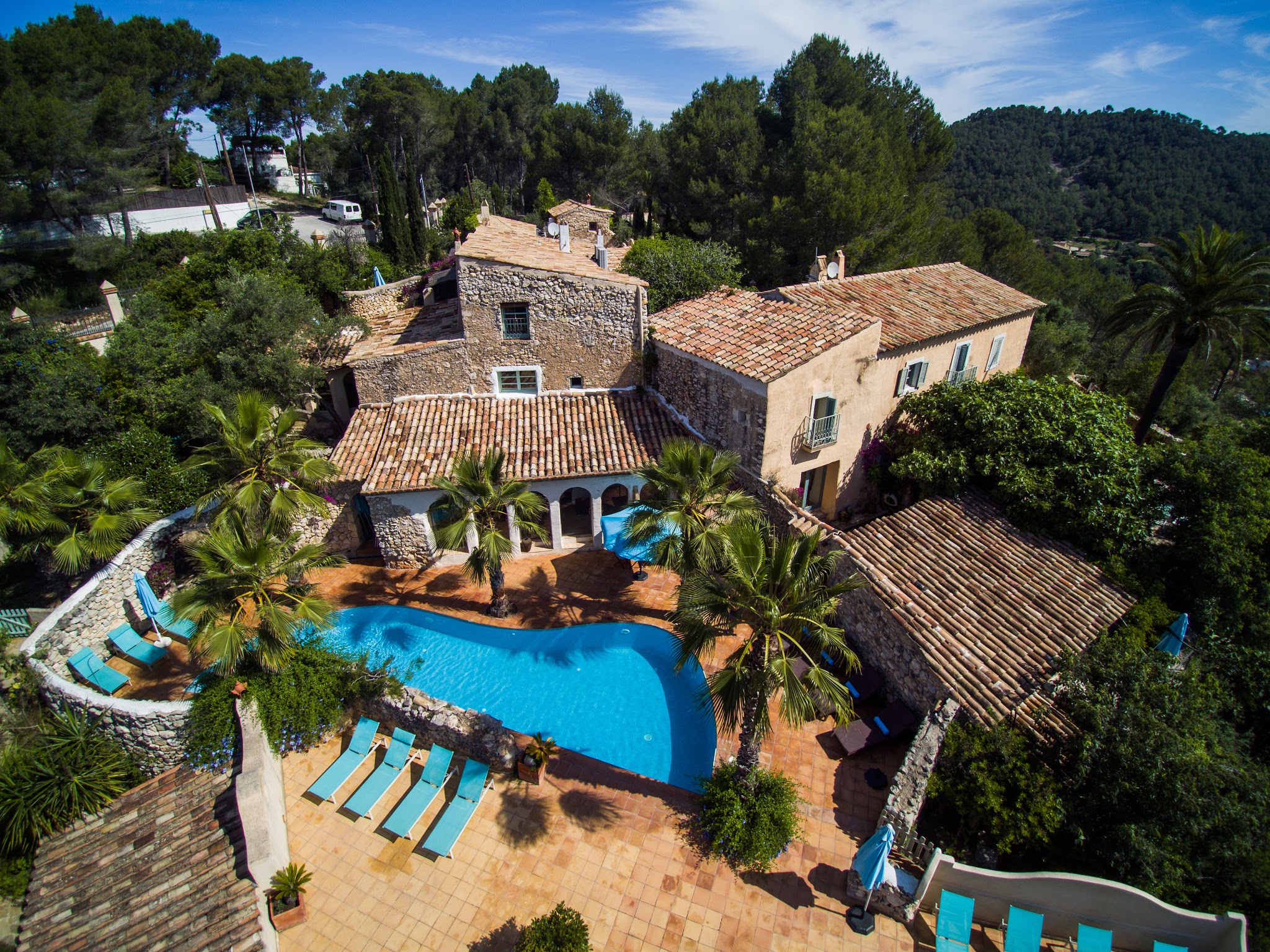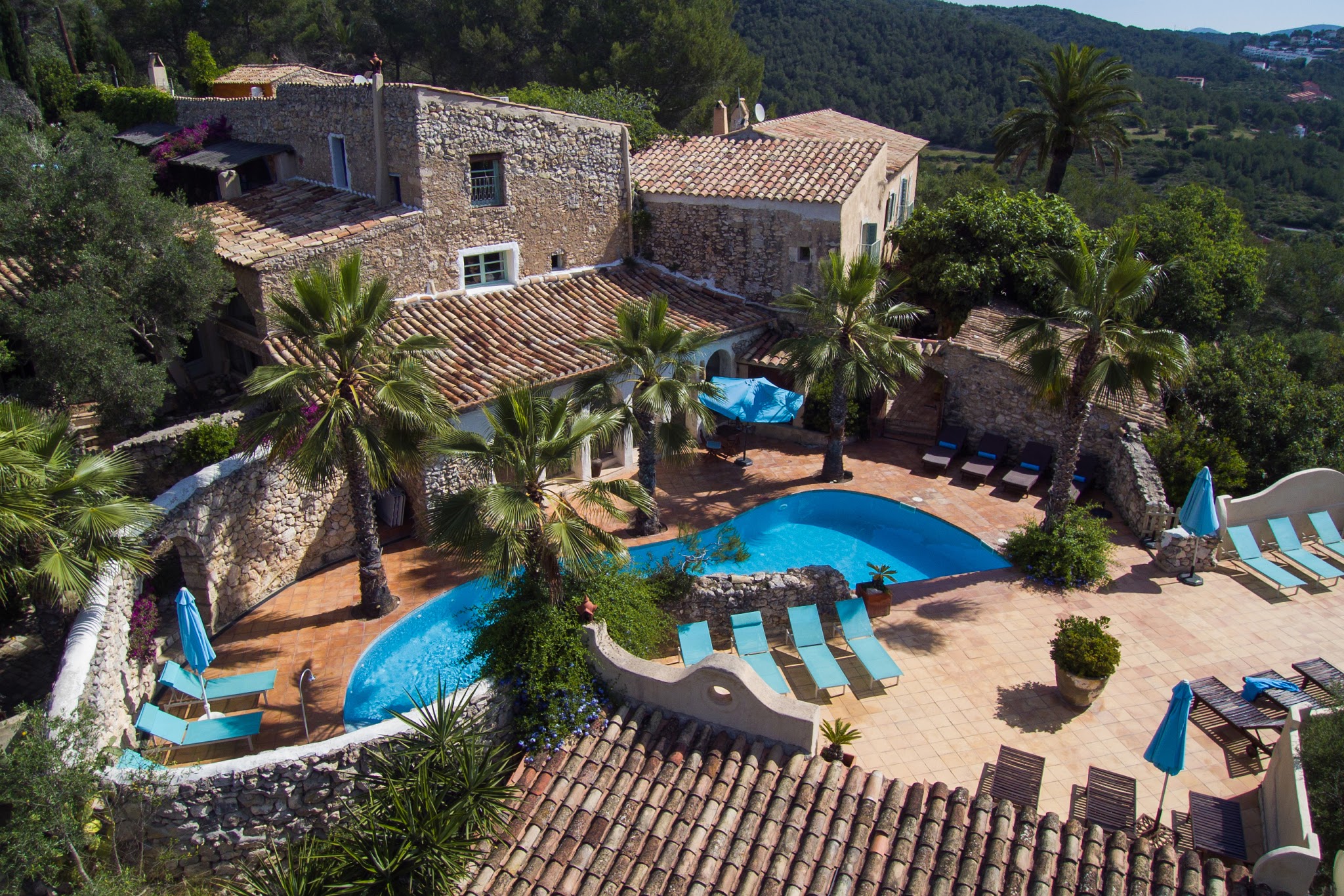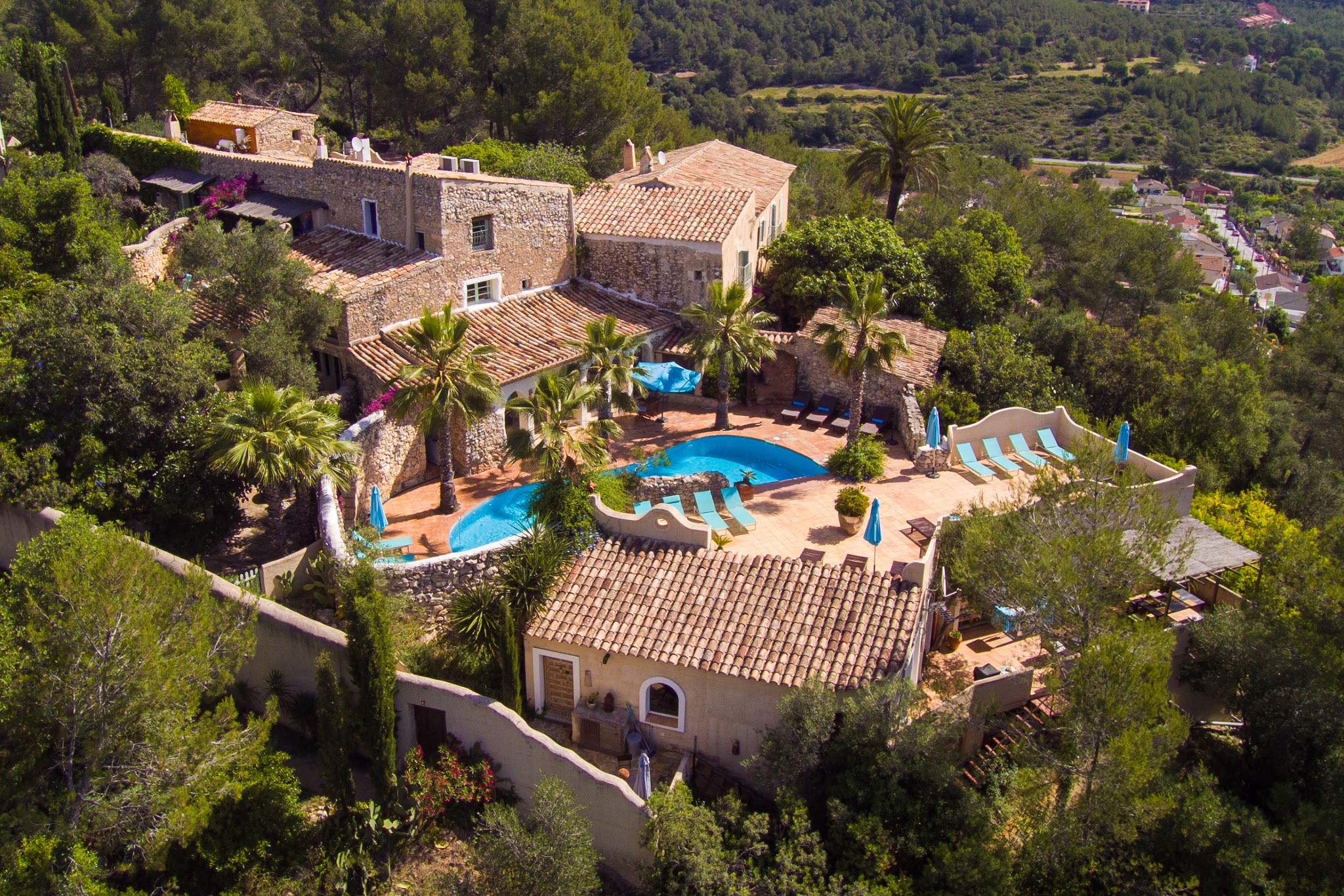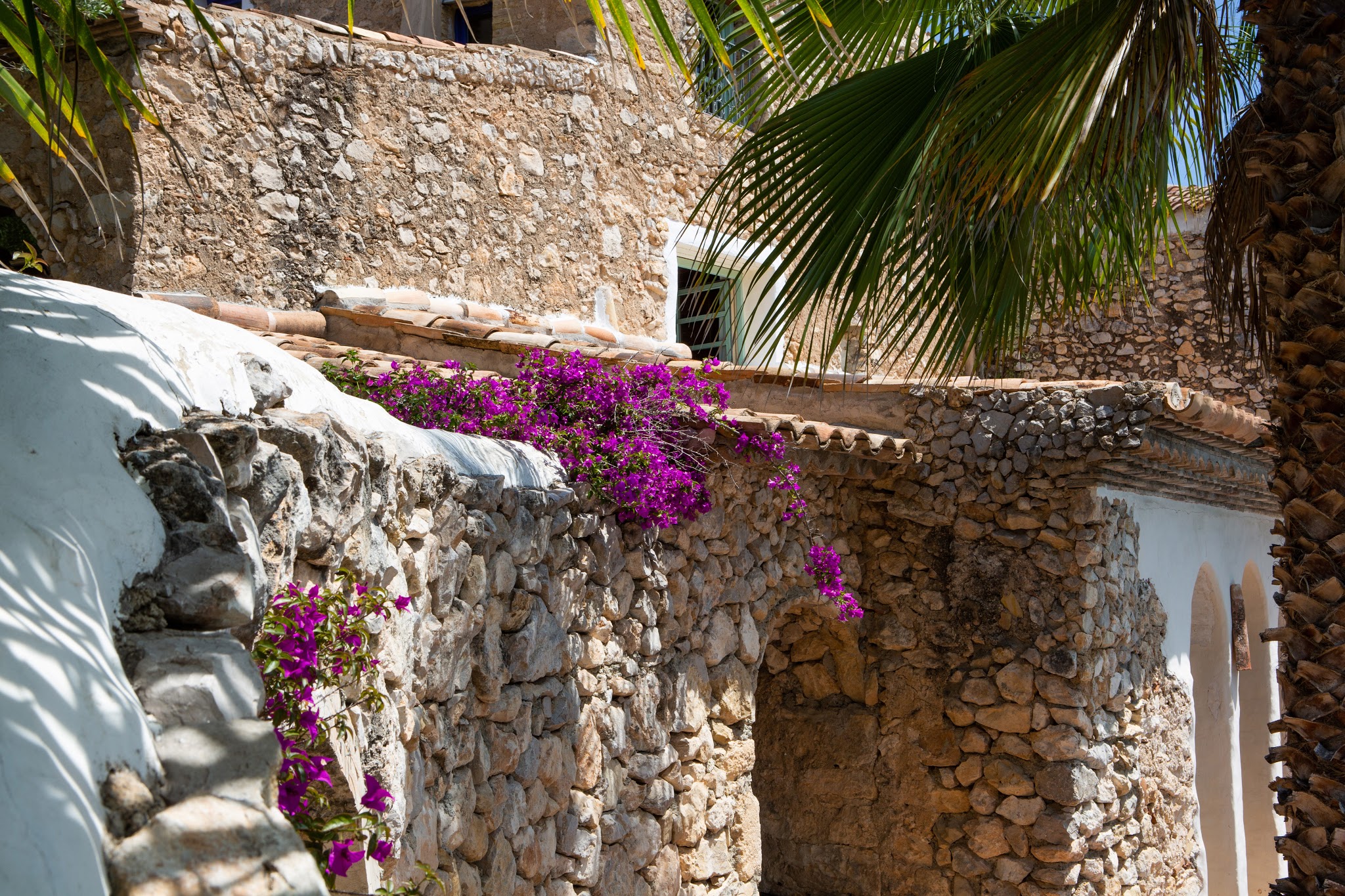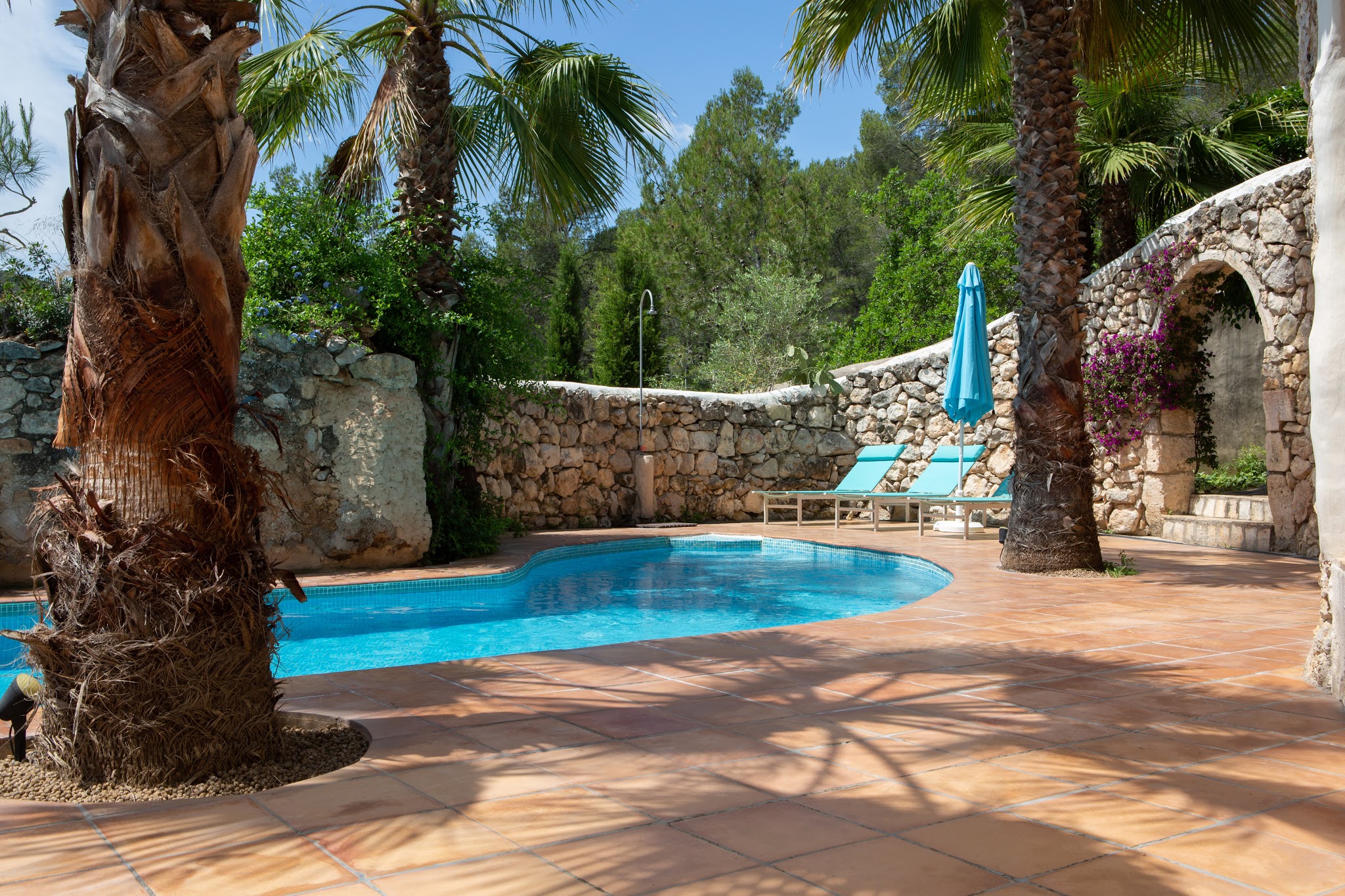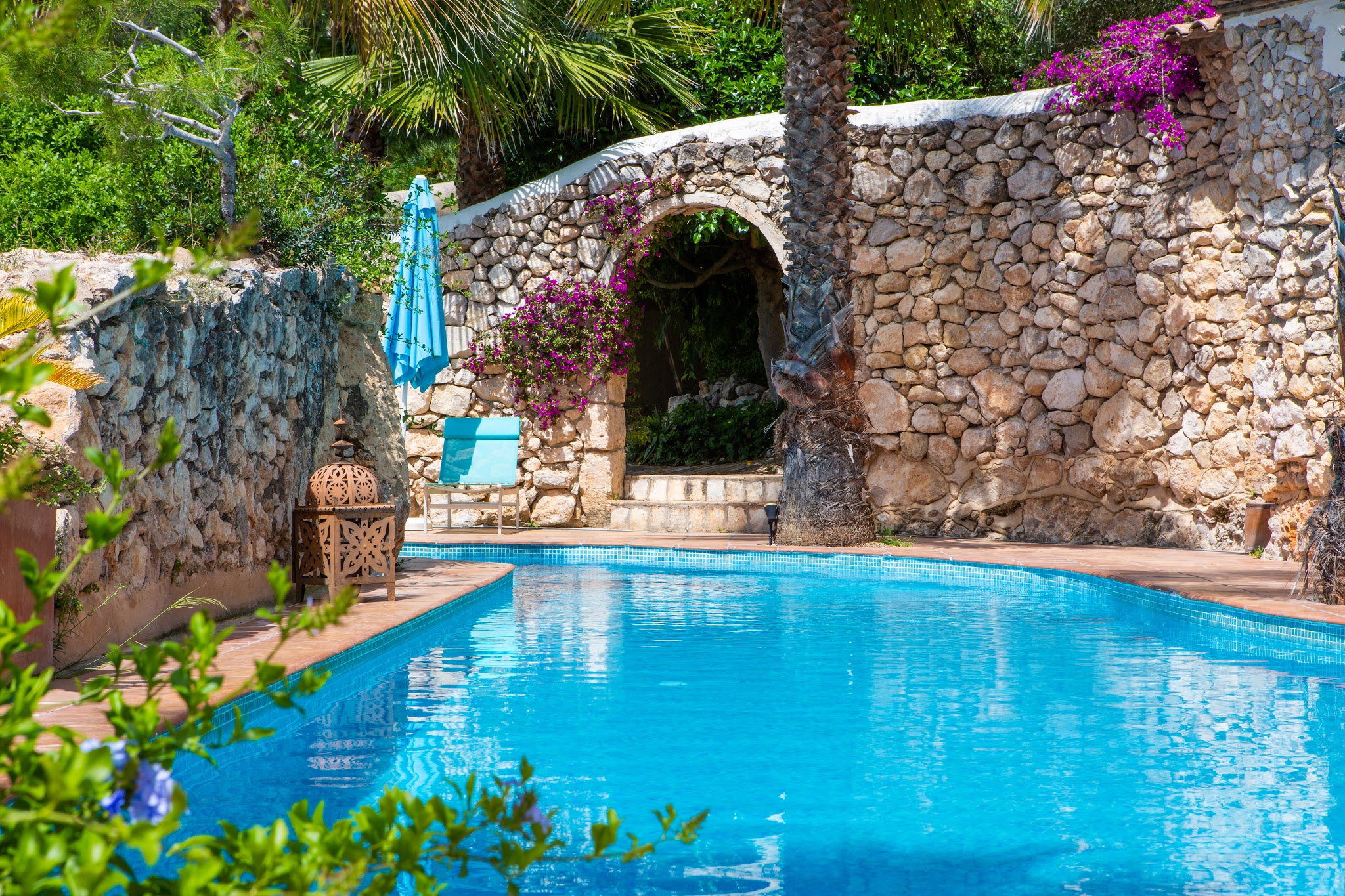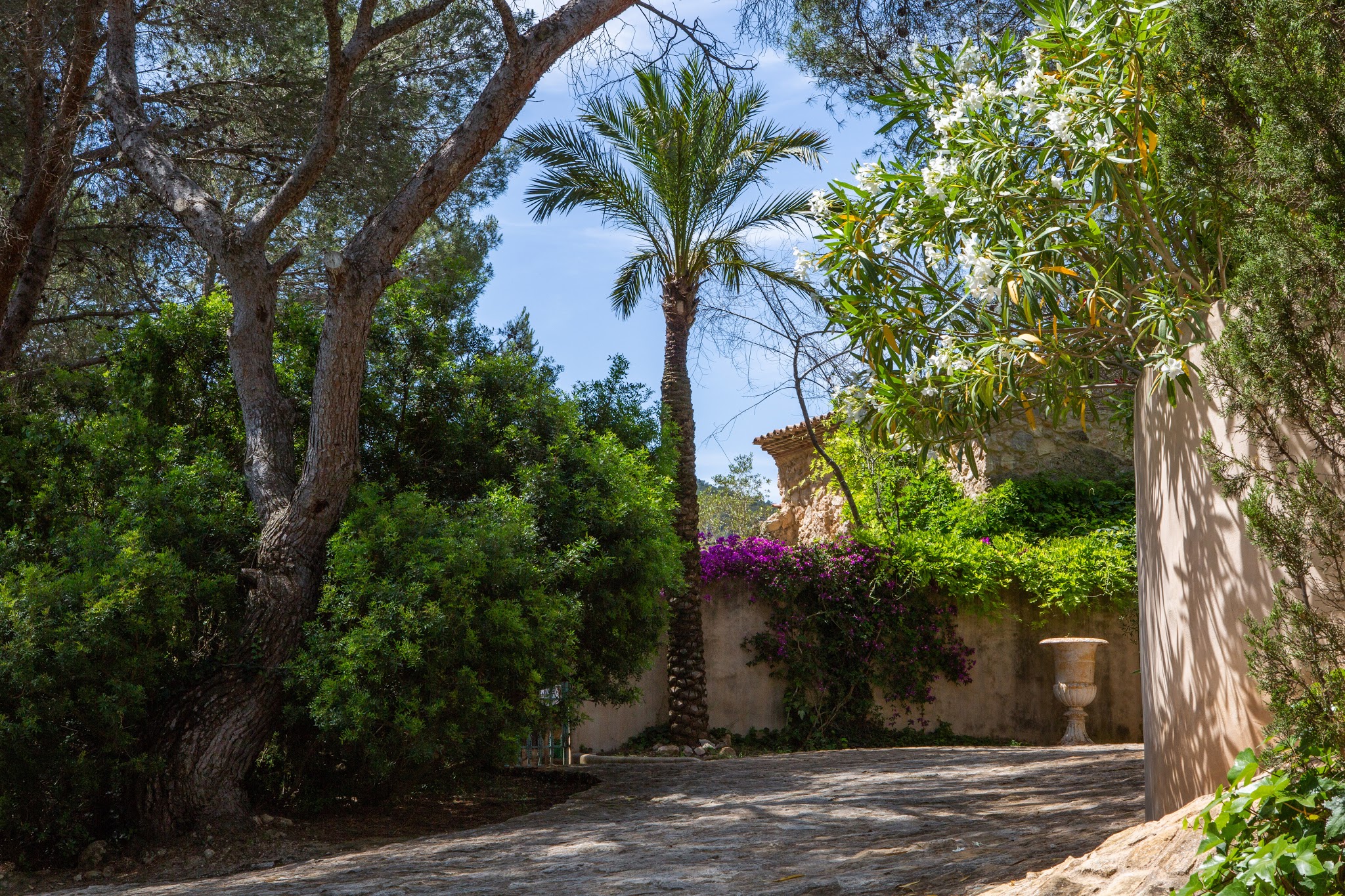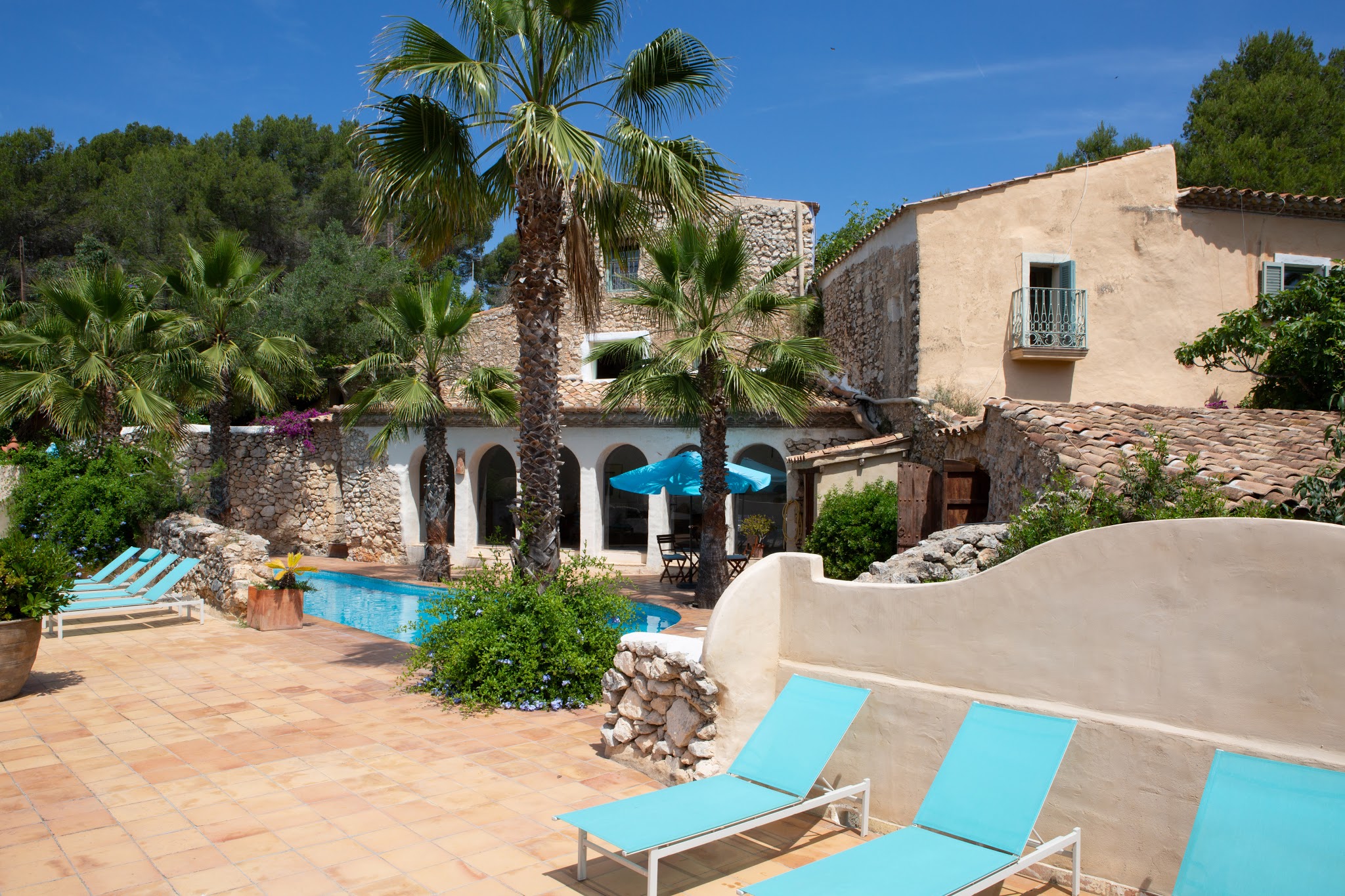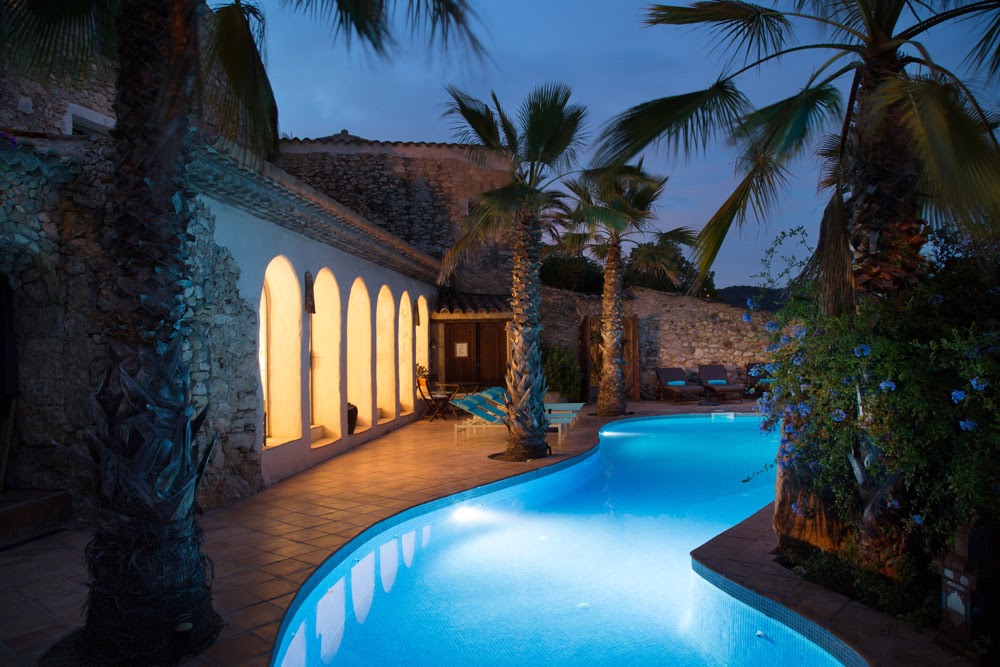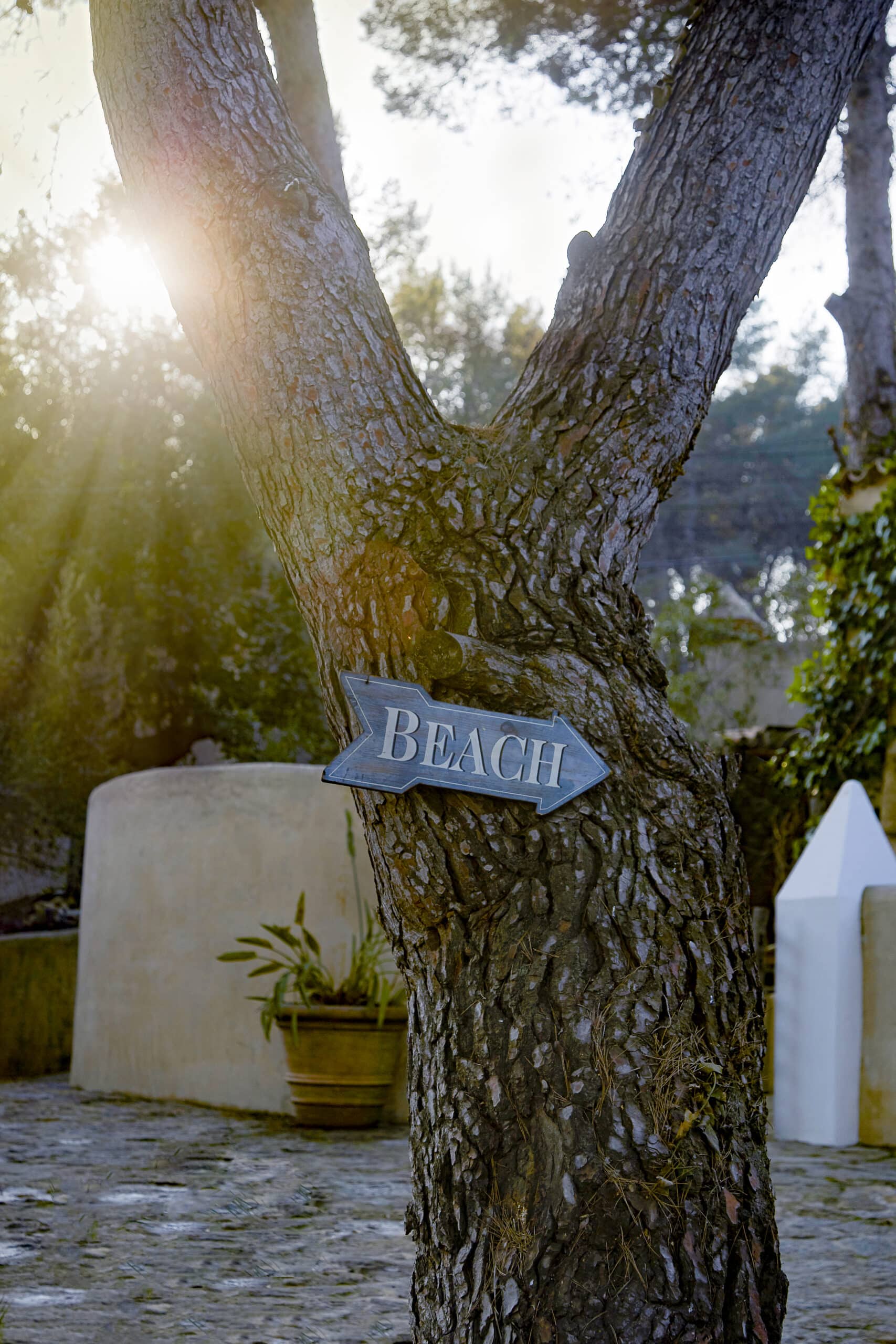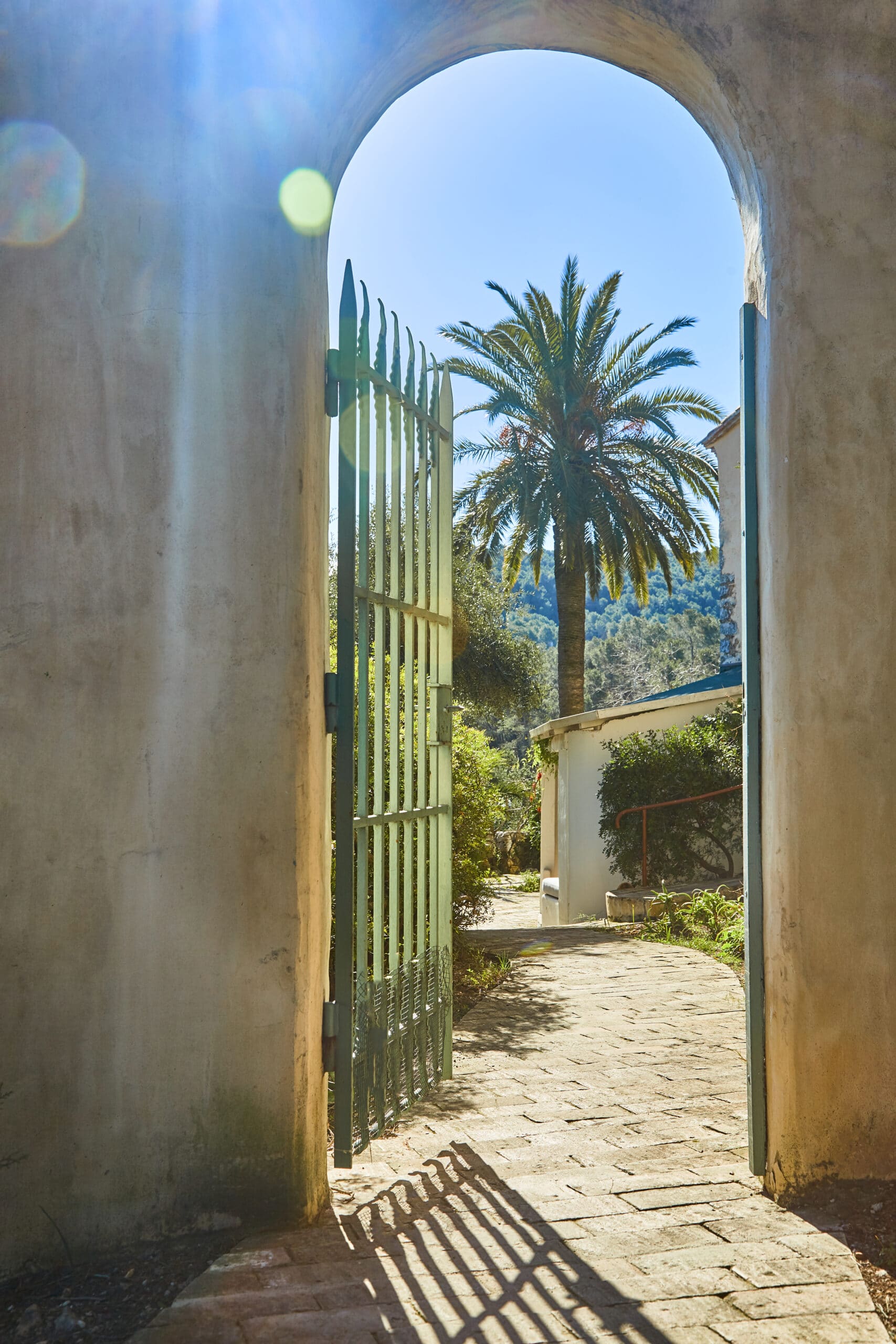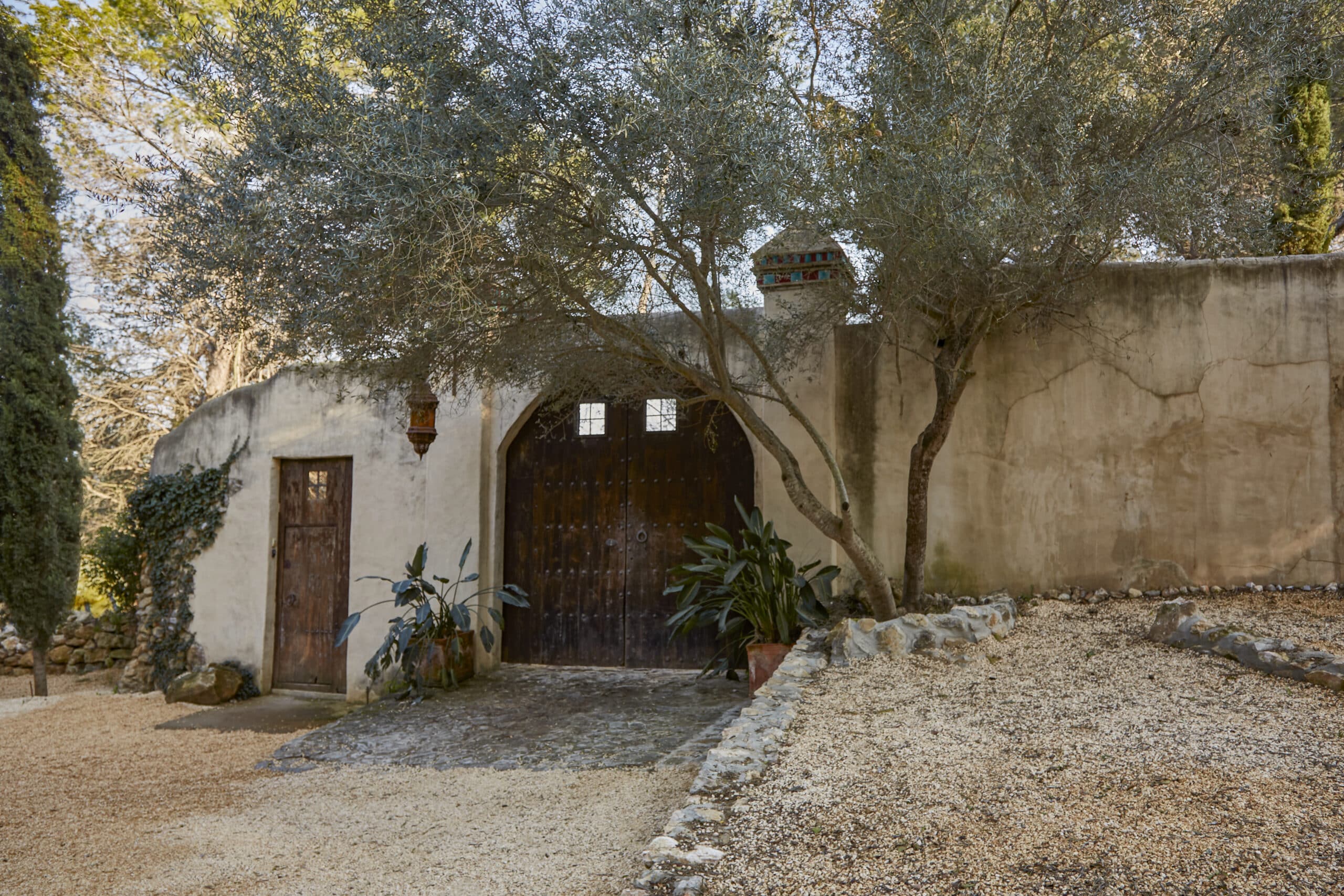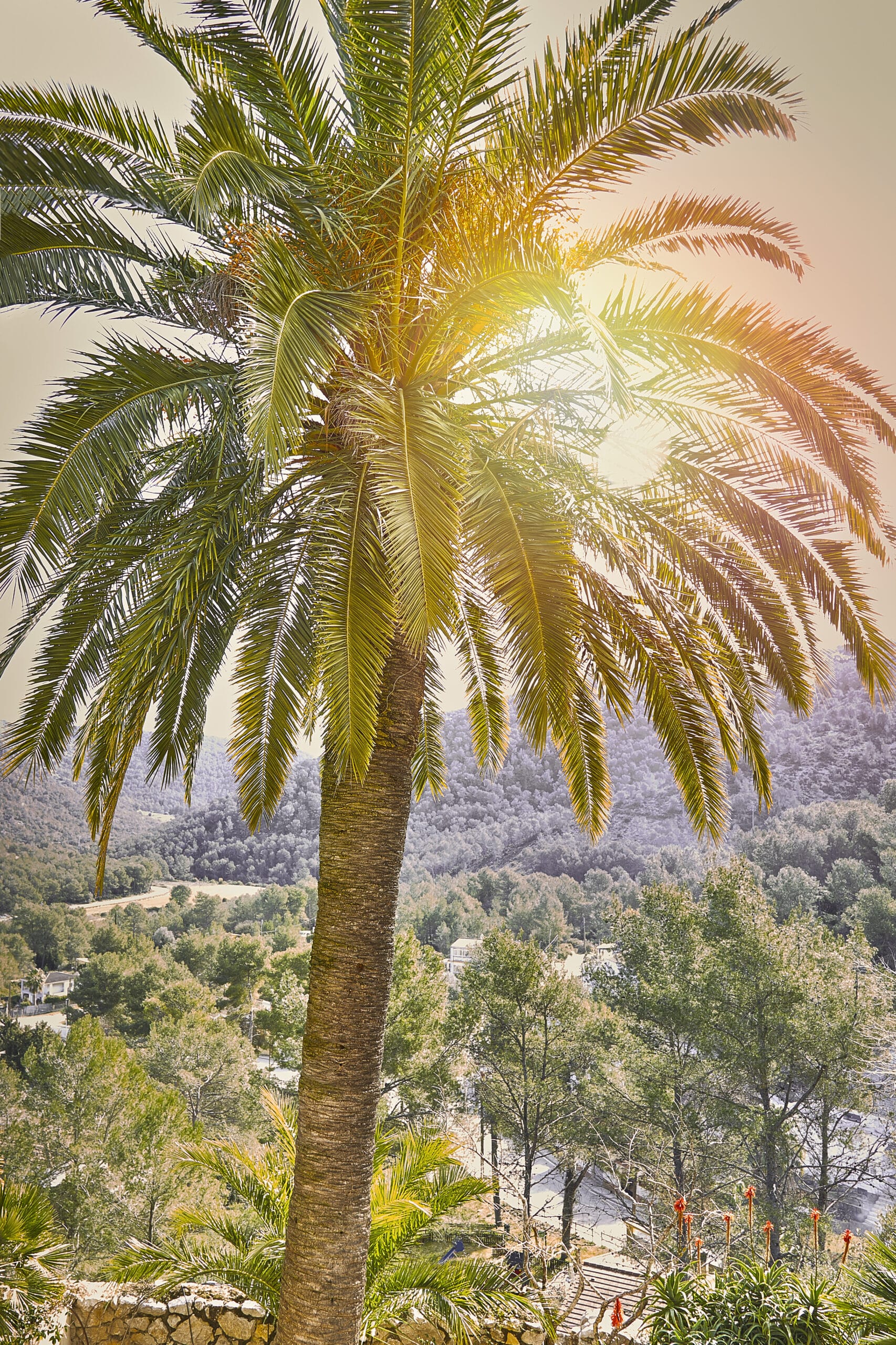 28910c7e-0b9b-4aad-831b-2122ecef9627
3cfc7e14-9544-4984-8e94-694568fca046
c774082d-891a-4d2d-a31d-92b954ec58bf
Naya:Terras:Pool-2020 Pool Masia Nur14263
Manor House-2020 manor house Masia Nur14049
Masia Nur is a romantic property, where you can immerse yourself in peaceful relaxation and be pampered by Mediterranean luxury and charismatic landscape. The Masia is situated on a hilltop in the Penedes wine region and surrounded by the Garraf National Park. Cosmopolitan Barcelona and Sitges with its beaches are just a short drive.
This enchanting property is perfect for groups and individuals without compromising on privacy and has refined and fascinating architectural details. The historical estate has been renovated very recently, and beautiful stylish amenities were created to enhance your stay and enjoyment.
Masia Nur is a magical and powerful energy spot with many hideaways to find inner peace.
Slow down and enjoy the natural beauty of Masia Nur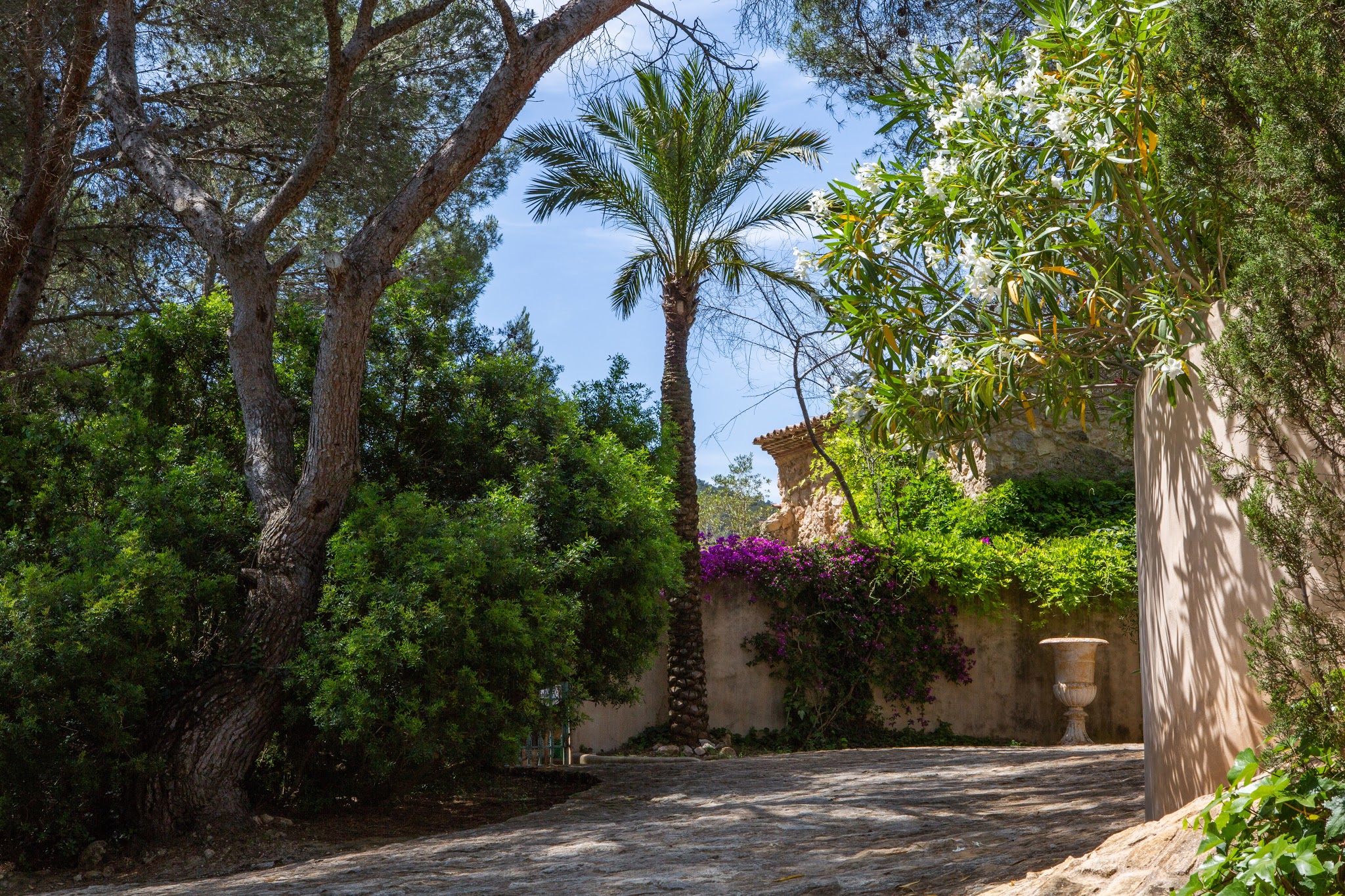 Key features
Romantic Catalan villa with 9 individual casas
Perfect for groups and individuals (up to 44 persons)
Tropical situated swimming pool
with incredible views
Free parking
Private garden of 5000 m2
Many private chill-out areas
Event capacity for up to 50 guests
Only 8 minutes drive to Sitges
Stunning rustic Villa set within 4000m2 of private grounds.
Reviews
[reviews]
Ramona Perros | Google
*****
October, 2022
A dream place, rustic but very comfortable for every need, very good to relax and spend a weekend of total relaxation!
Julien Blancher | Google
*****
October, 2022
We privatized the hotel for a team event and everything was perfect. Everyone loved the place, we had a great stay. Thanks very much!
September, 2022
What an amazing Masia. Ton and his team have created a beautiful sanctuary in the hills with stylish rooms and wonderful views. I highly recommend it.
Johan Verveer | Google
*****
September, 2022
What a great place to relax in the middle of nature. You can relax at the pool, make some nice hikes in the area or visit all lovely small villages around! The bed is very comfy. The kitchen is well equipped. We stayed for 10 days and we definitely want to come back!
July, 2022
Our stay at their home was magical. It was charming and spacious and we loved meeting other families at the pool and even had a communal dinner our last night. Such a memorable experience we will treasure.
John Takken | Google
*****
May, 2022
We stayed at Casa Jasmin with Masia Nur at the end of April 2022. It was wonderful. The cottage for two people offers every comfort, is clean and if something needs to be done, you can always go to Ton, the owner. Ton is also very welcoming and has great tips for trips. The apartments and houses are close together in a cozy and extremely attractive walled environment. The environment outside the walls is magnificent. You can walk for hours and eat delicious food. Barcelona is half an hour away from Masia Nur. Then take the bus from Sitges… We'll definitely be back.
Oriol Cunill Fulquet | Google
*****
April, 2022
A very careful place, very nice and where we will definitely come back. The gardens are lovely, the views spectacular both night and day and the service is impeccable.
December, 2021
We had such an amazing time at the house. It was a beautiful area and very welcoming. We wish we could have stayed more days!
Jean-Baptiste Carles | Google
*****
November, 2021
Very nice and quiet place! We stayed at casa Marquez and we loved it! Near from beaches (Sitges, Vilanova,... Etc) If you're looking for a place quiet place to relax, this is it!!! We surely gonna come back!!!
Josipa | booking.com
*****
October, 2021
Stylish and peaceful place (Casa Los Arcos) The place is really somethig special. It is a property with multiple apartments, but every appartment has its own complete privacy. A special attention was given to each detail when decorating the place. We liked the style and the atmosphere of the place very much, the property was filled with various plants, and the pool that is shared between the appartments was most of the time just for us. The house had all the necessary for a longer stay - the kitchen was equipped with al needed electric appliances, washing machine, bbq. We tested it and all worked just fine. Great place to relax and enjoy some quality time with your family. We had a smooth communication with Ton, who was a good and helpful host.
August, 2021
Amazing and charming house. we had a wonderful time ! Ton hosted us with the biggest smile and was very helpful. Highly recommend it!
July, 2021
Fantastic getaway! We loved the quite mornings in our little private garden at Casa Los Arcos, magical view and accompanied by the cicadas. The pool area was great, we spent many hours there! We loved the fantastic hosts who took such good care of us!
Milena | booking.com
*****
July, 2021
Casa Jasmin perfect place to relax!
Molar4u77 | Tripadvisor
*****
March, 2021
Enchanted place !!! Just entering you feel you are scaping city and routine. First, there is a very large garden with paths to take you to several apartments, full of commodities as kitchen, large beds, living room, etc. We had the chance to check a few cause we were a large group and they were all different and very nice. Continuing, you find a main house and a very nice pool with shower, deck chairs and umbrellas. You can feel completely you are on vacation from the second you arrive. Definitely recommend it.
Christiane S | Tripadvisor
*****
March, 2021
Brath taking! My friends and I had an AMAZING time! We spend a week there and left the house only for grocery shopping. It is super spacious and you have everything you need in a beautiful environment. I plan to book this place again for my wedding. Even though you are many people, you can always find a private space for yourself. Thank you so much for this experience!!
Johanna D | Tripadvisor
*****
March, 2021
Amazing! Cant recommend this place more! Beautiful houses, beuatiful nature, great location! Best place to visit with your friends to relax and enjoy! Simply AMAZING!
Nils B | Tripadvisor
*****
March, 2021
Get lost in a romantic dreamy paradise! I had the chance to visit this gorgeous place already two years for the first time - and returned again in summer for a second time! (...and will definitely come back for more!) You literally enter another world when you close that heavy wooden door at the entrance and with it you can easily leave all the stress behind you. Romantic little walkways connect the different houses of this resort. I actually got the chance to see all of them on my first visit, when we had the whole place for ourselves and the owners gave us the full tour. The lovely owners who also run the place themselves will make everything possible to make you love your stay there. Each house surprises you with its very own romantic charm and original & authentic design. Walking along the beautiful houses, the pool and the terraces with stunning views make you feel like in a fairy tale! On our second visit we actually rented two of the houses. The individual houses gave us the privacy that we were looking for whenever we wanted. At the same time we could hang out at the pool or the sundeck all together when we wanted, too. We all loved it and will definitely be back 🙂
Coastal20363515760 | Tripadvisor
*****
March, 2021
Dreamlike romantic plant I stayed at Masia Nur last year and it was just gorgeous. The complex is very well maintained and romantic. The individual bungalows are very lovingly furnished and you feel better than just "at home". There you can really tee off and relax. The environment is spacious. Barcelona, Sitges and the cava cellars are not far away. The location is also a dream for smaller weddings or other family celebrations. The operators are very friendly and helpful. My friends also loved Masia Nur. We look forward to our next stay there.
Paradise18409435151 | Tripadvisor
*****
March, 2021
Great retreat and holiday, romantic yet modern design! Everything is thought of in this romantic villa and the quality is so high! Beautiful landscape and amazing views! I would say it's the perfect place to chill, all of our group said how relaxed they felt at Masia Nur. Such a warm welcome from the owners . I would definitely recommend Masia Nur Sitges and we hope to visit again.
August, 2019
Forget what you have seen before because you are about to experience something unforgettable. The place is exceptionally fantastic. The decoration of the house is a mix of different cultures. The house itself is a piece of history. It is both romantic and rustic with a slight touch of luxe. The trees, the green space, the plants, the small details and the different lounge areas outside the house, make the outdoor side a kind of eden with a superb view on the valley. The pool area is beautiful. The welcome is both warm and friendly. We had a very very good time there and we highly recommend this place.
Masia Nur
An oasis of tranquillity with 9 individual casas
The cottages are set on a resort like 18th century rural property (Masia in Catalan) within a 10 minutes'drive from Sitges (8 kilometres) and 5 minutes from Sant Pere de Ribes, in the province of Barcelona.
Total of 9 houses and a combined total of 22 bedrooms + 14 bathrooms + 9 kitchens + 9 living rooms + poolhouse, all buildings are equipped with A/C and inbuilt safes. Free WiFi and free parking.
Swimming-pool with 250 m2 sun deck and terrace, gardens and parking.