DISCONNECT IN THE
ROLLING HILLS OF SITGES
BOOK DIRECT
No credit card fee 

No service fee 

No cleaning fee 

Welcome drink 

Best price guarantee
The whole property
Casa Azul
Casa Granada (private pool)
Casa Jasmin
Casa La Premsa
Casa Los Arcos
Casa Marques
Casa Olivo
Manor House
Villa Hermosa
Manor House
Manor House Cottage
Villa Hermosa
Casa Hermosa BR4
Casa Azul
Casa La Premsa
Casa Marques
Casa Jasmin
Casa Los Arcos
Masia Nur Pool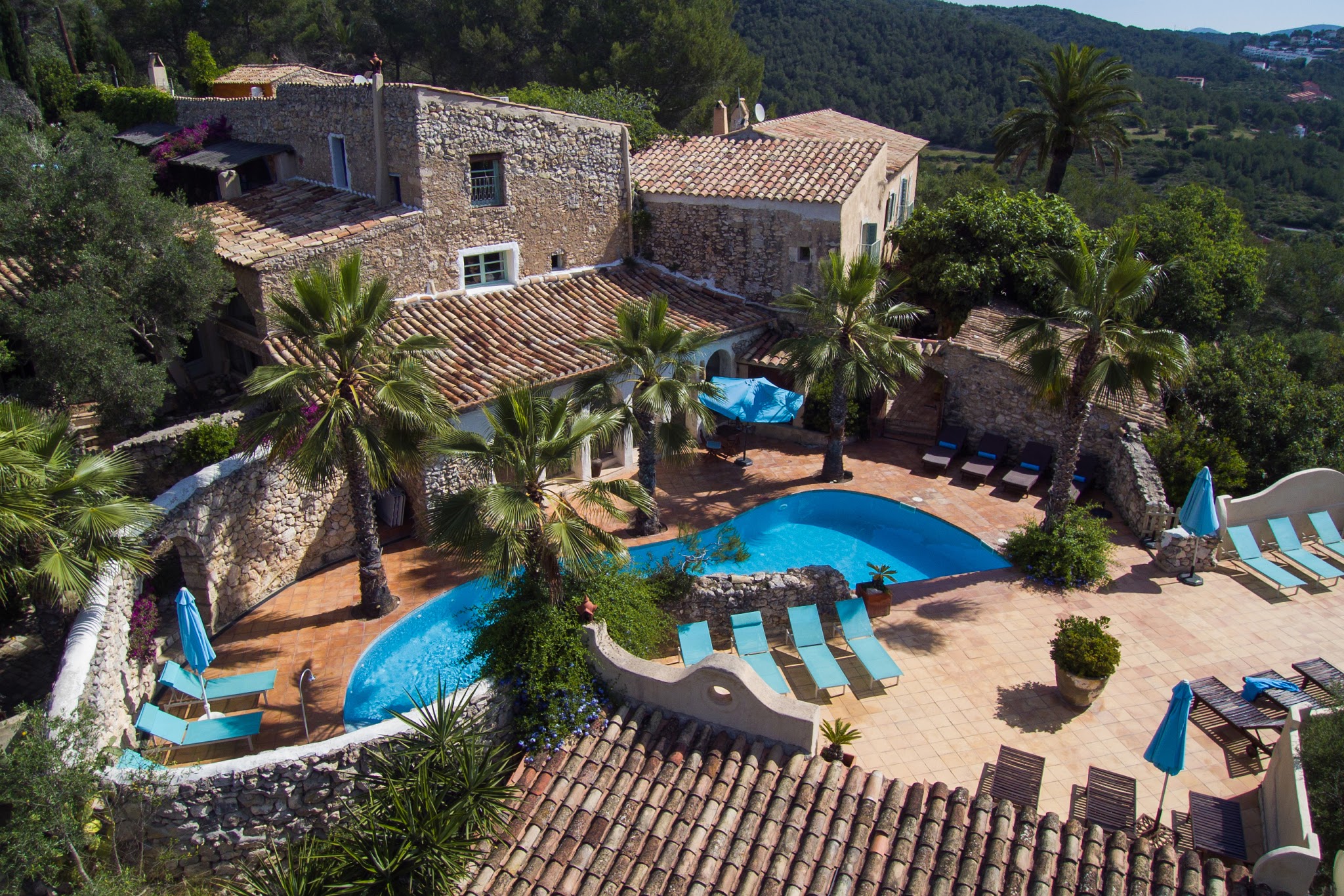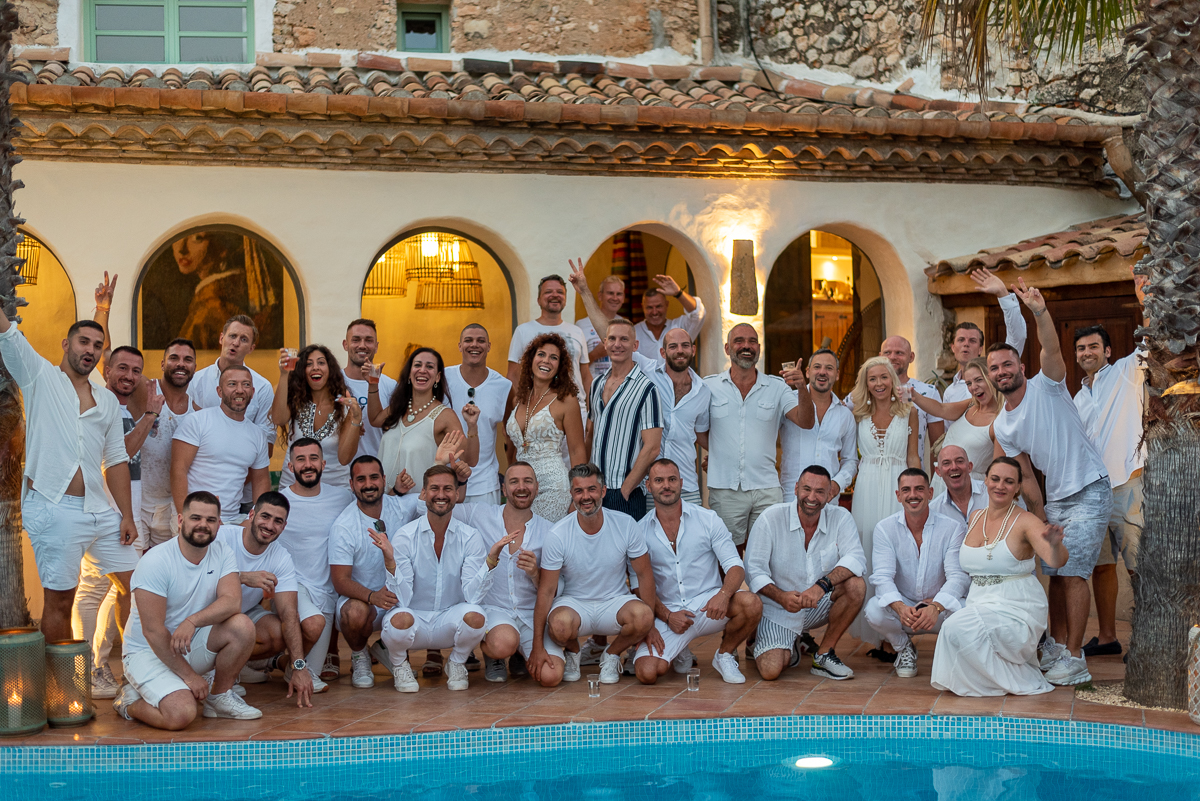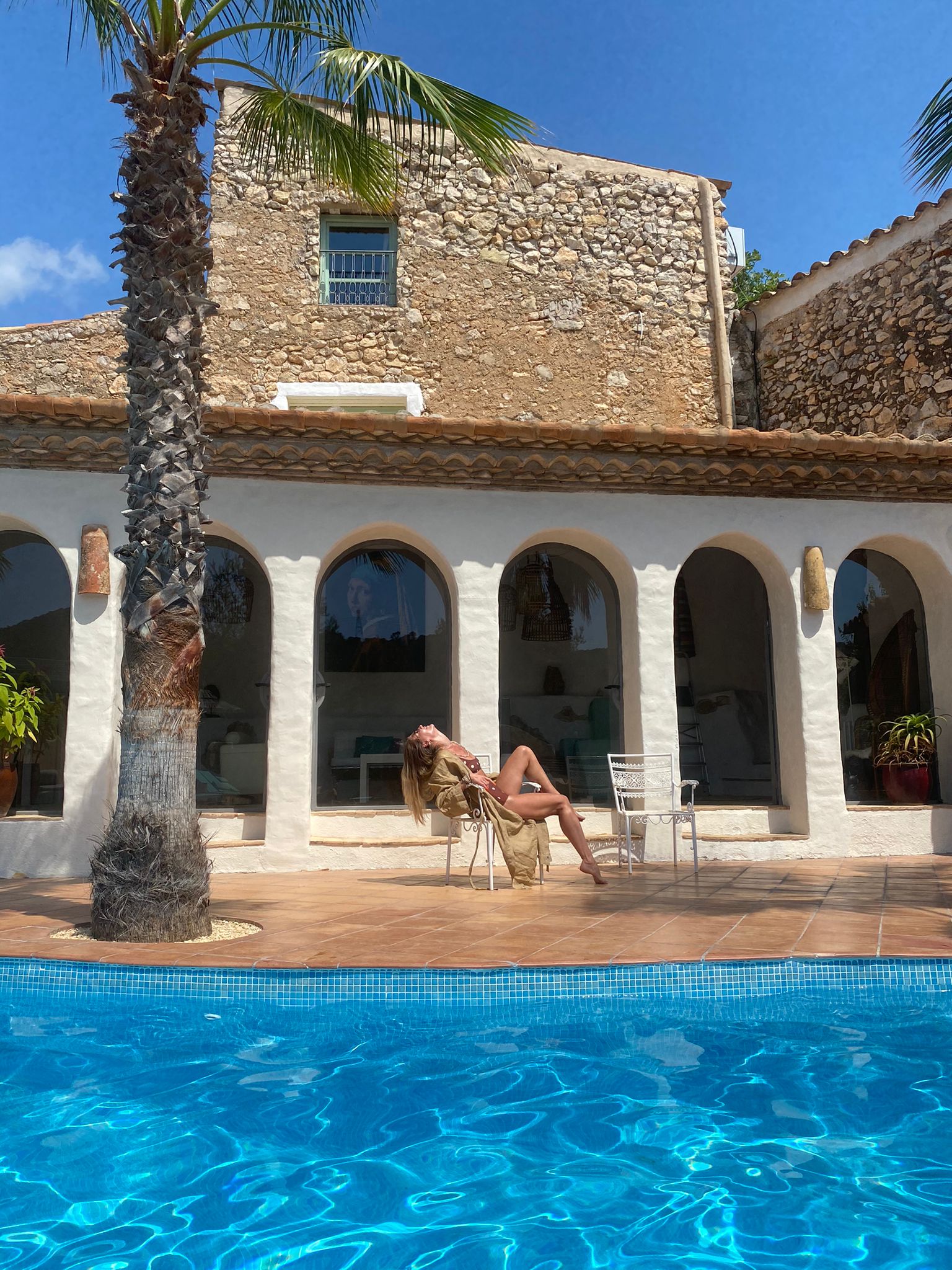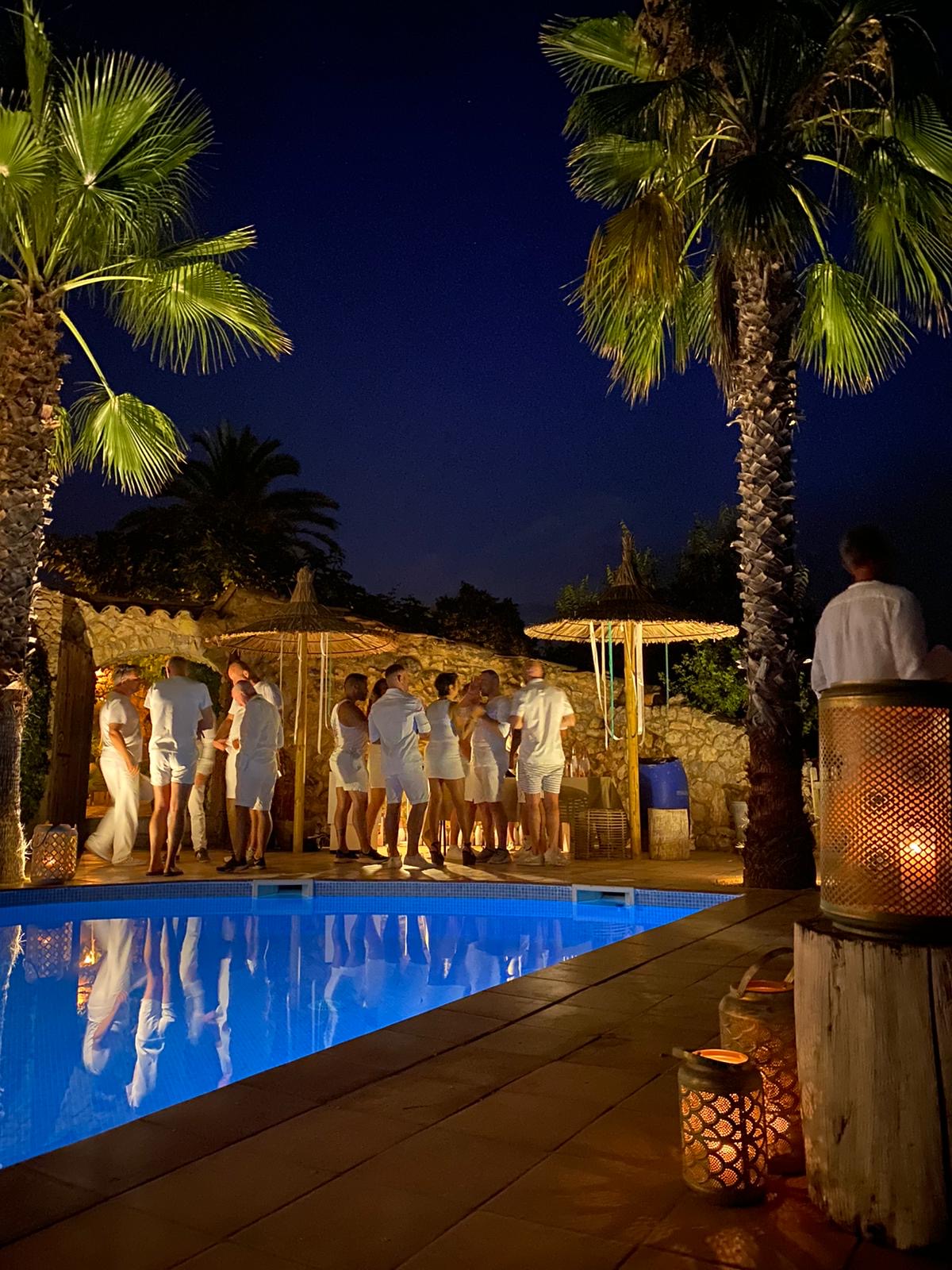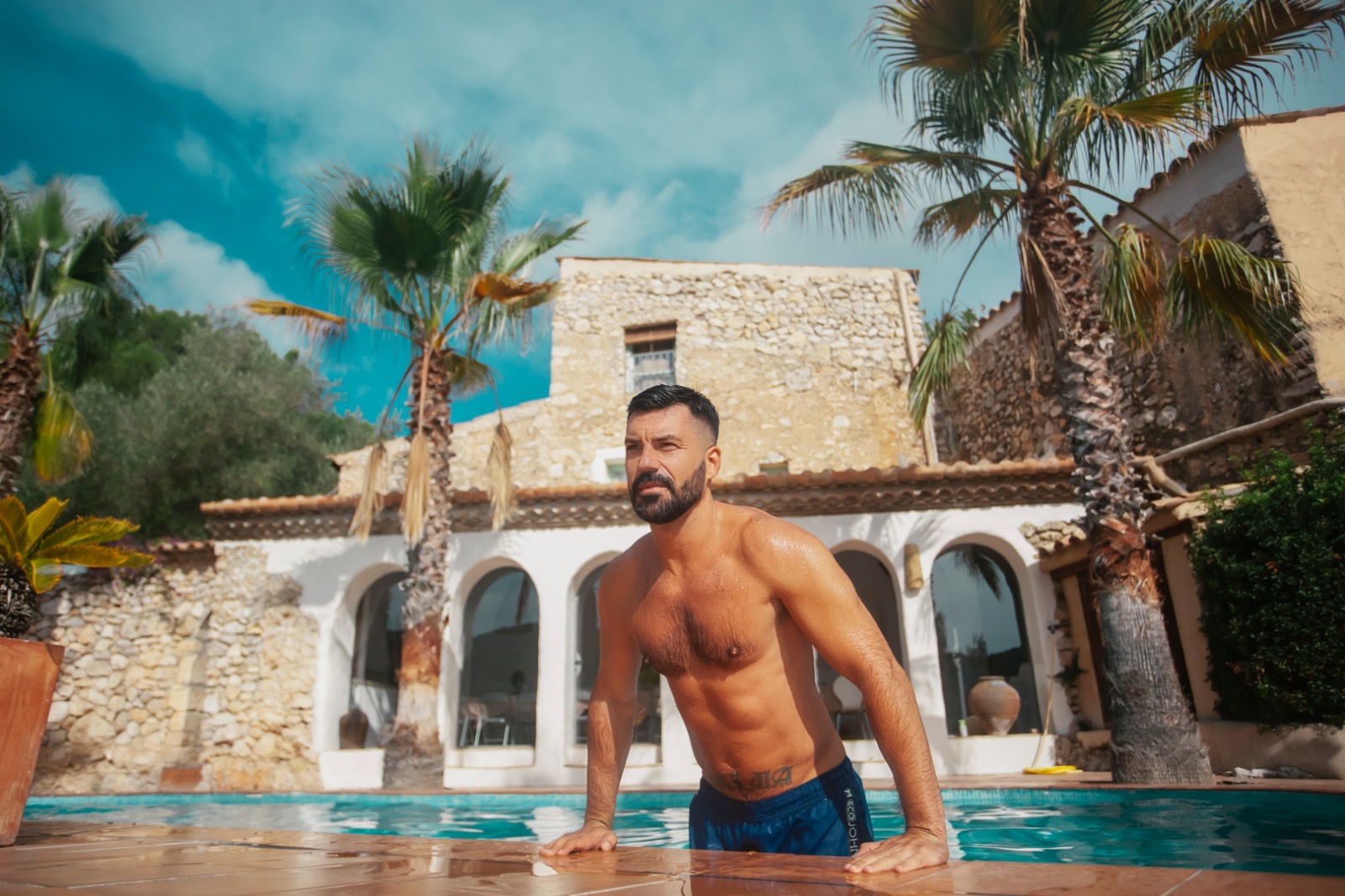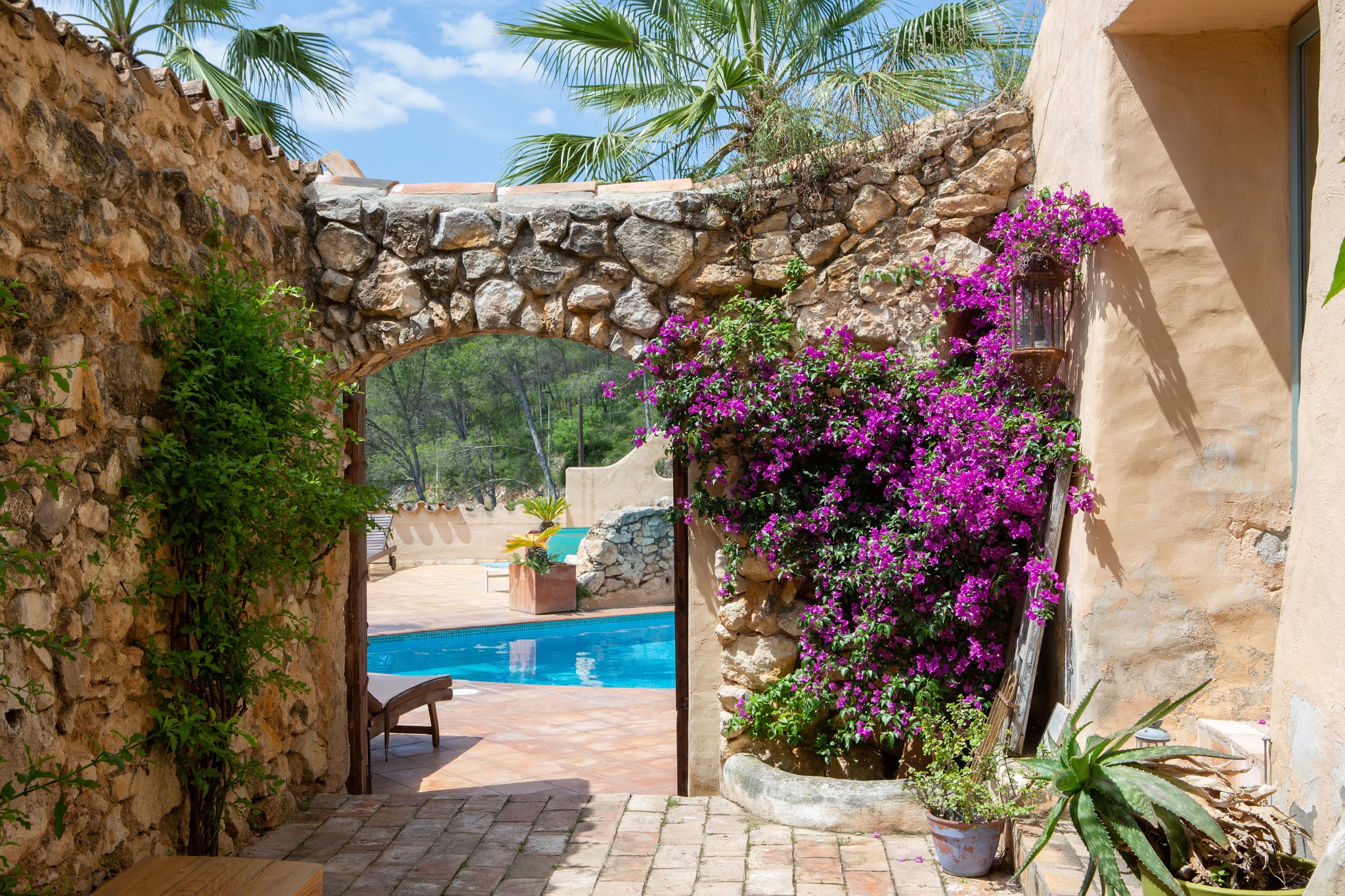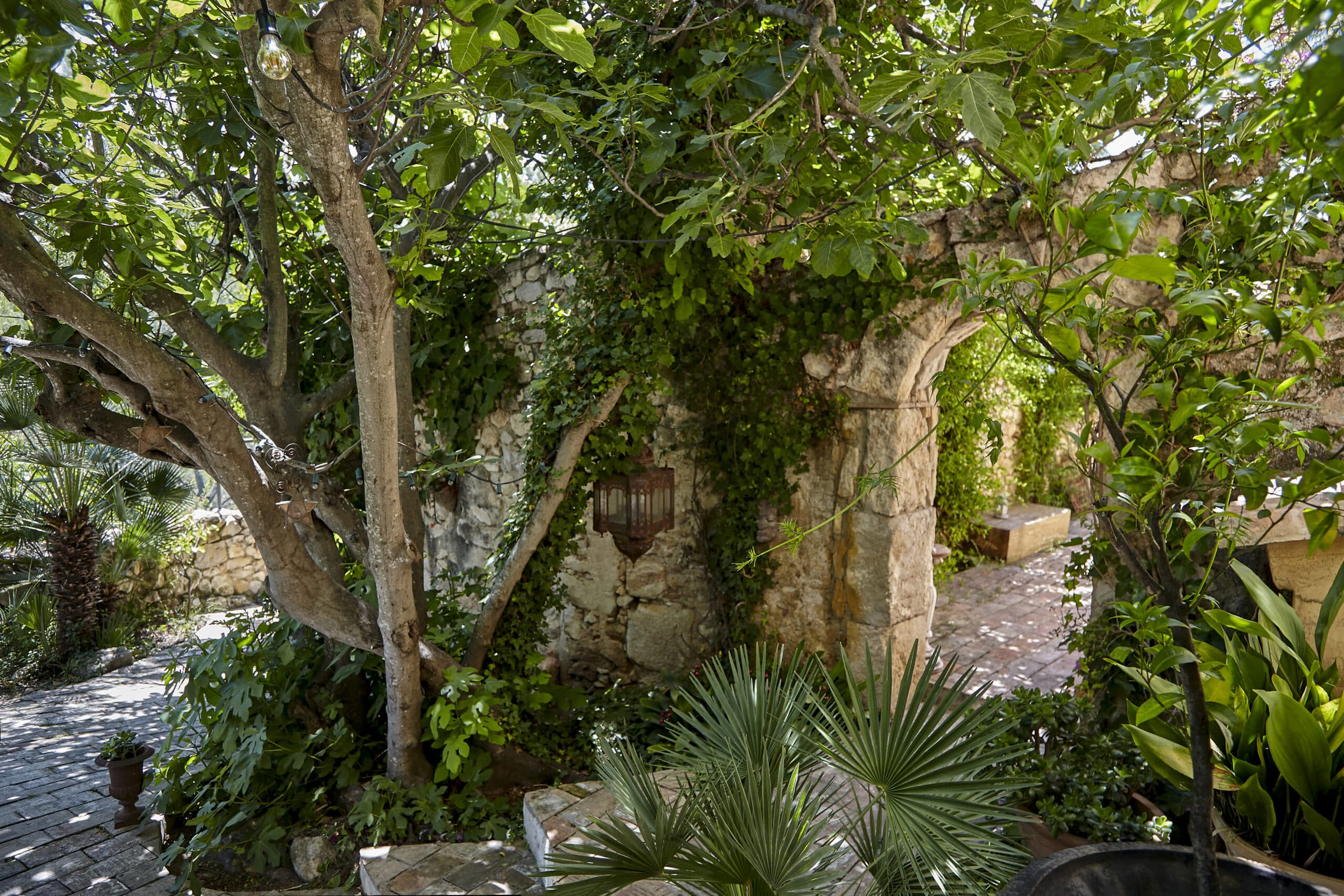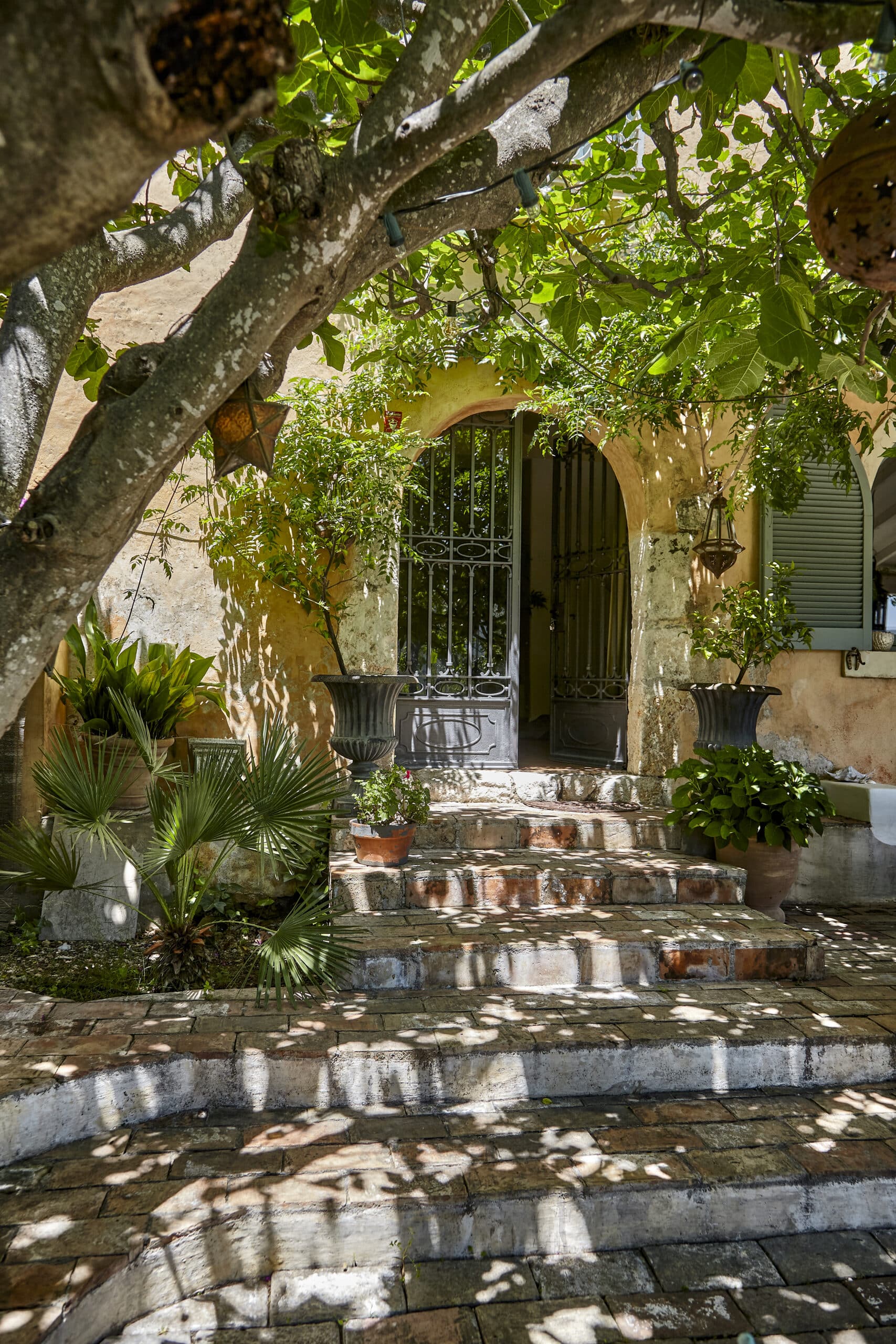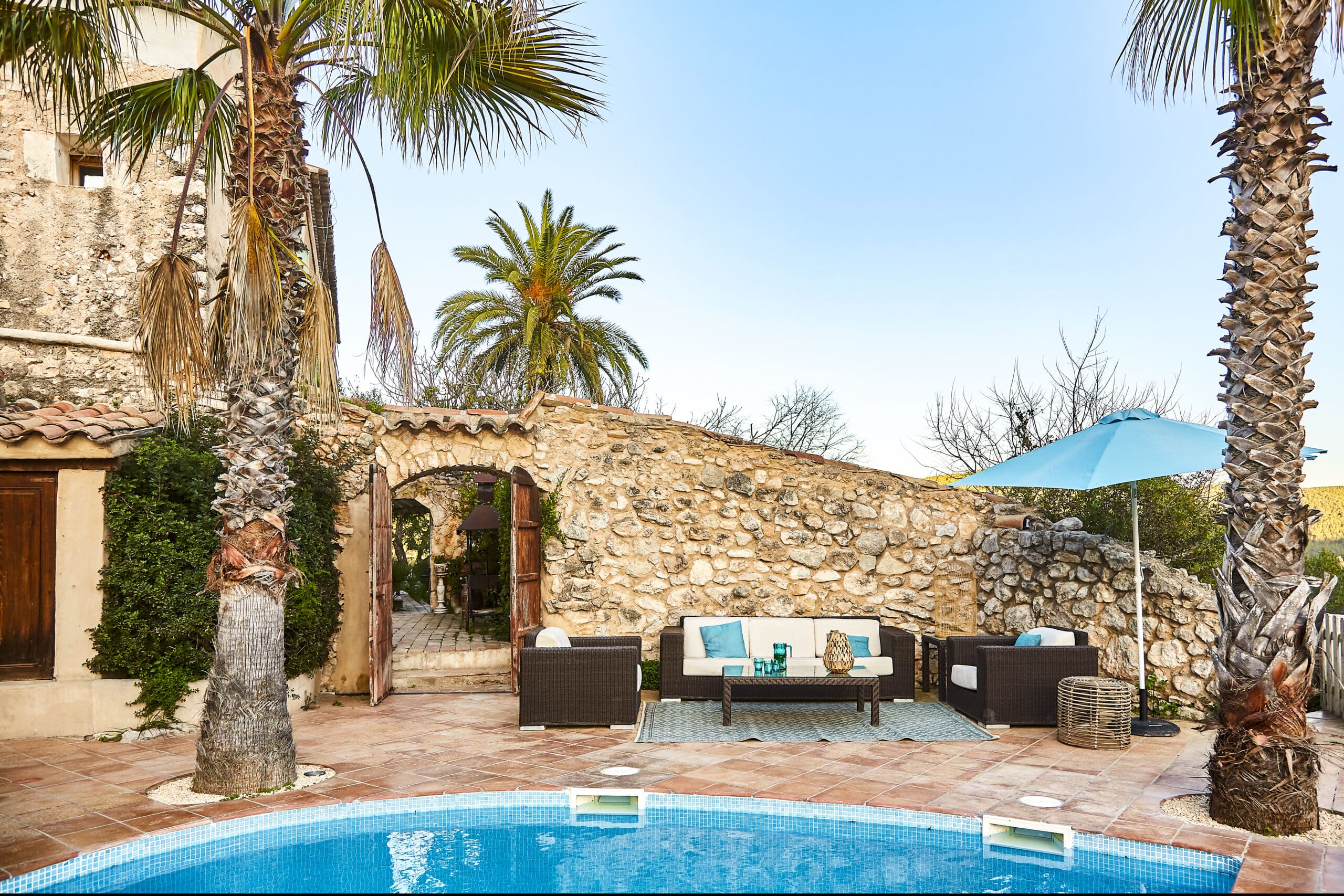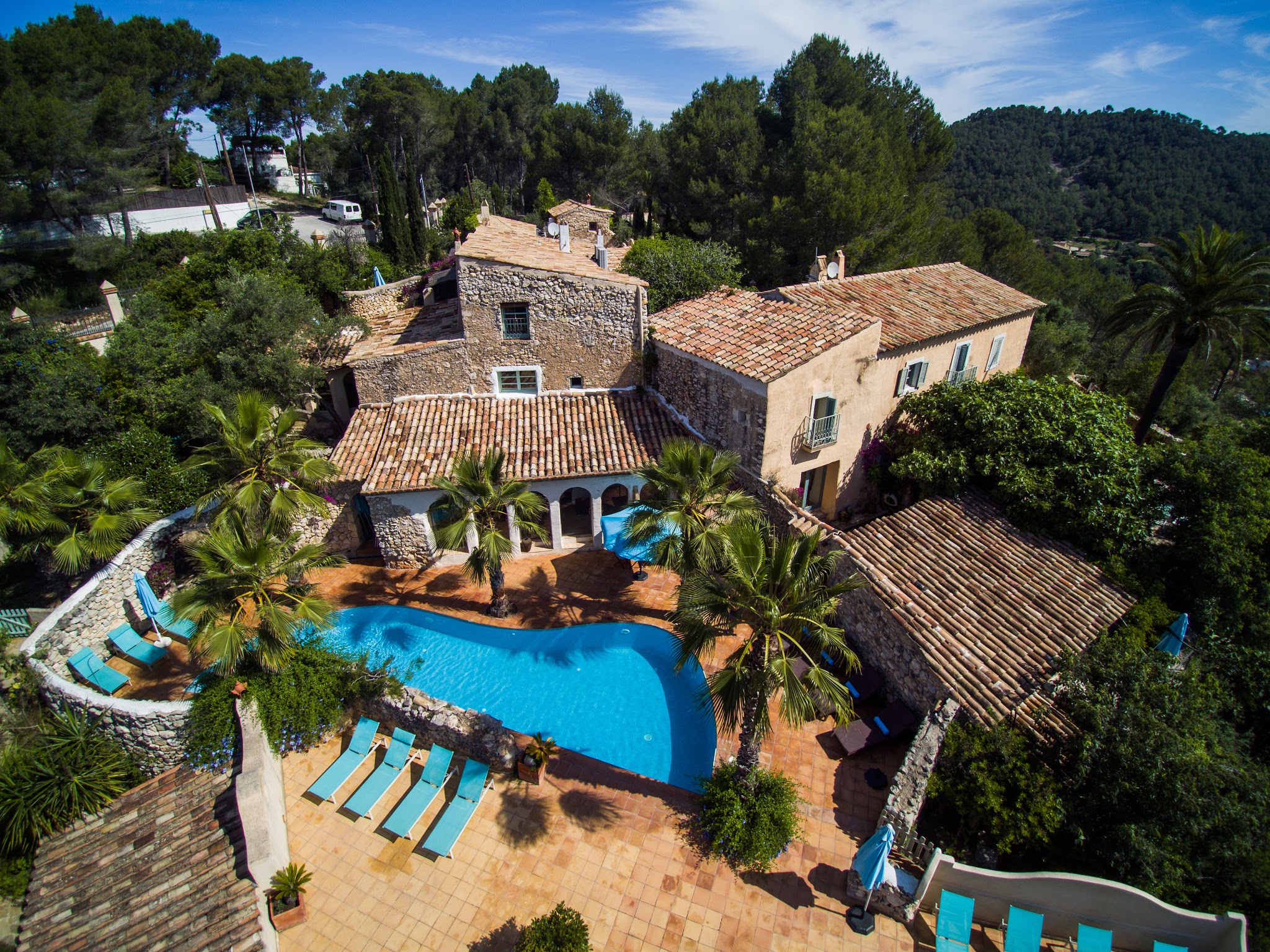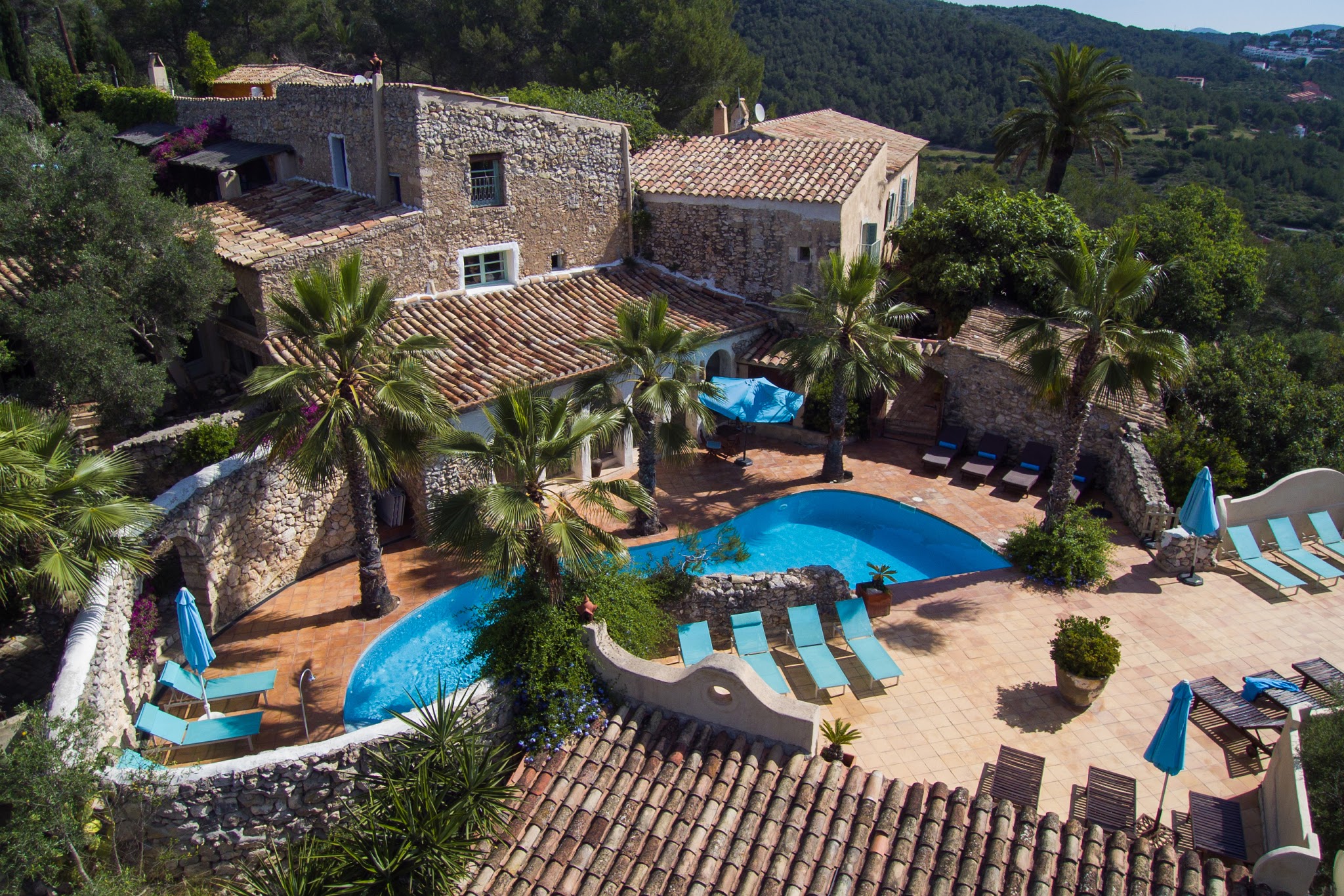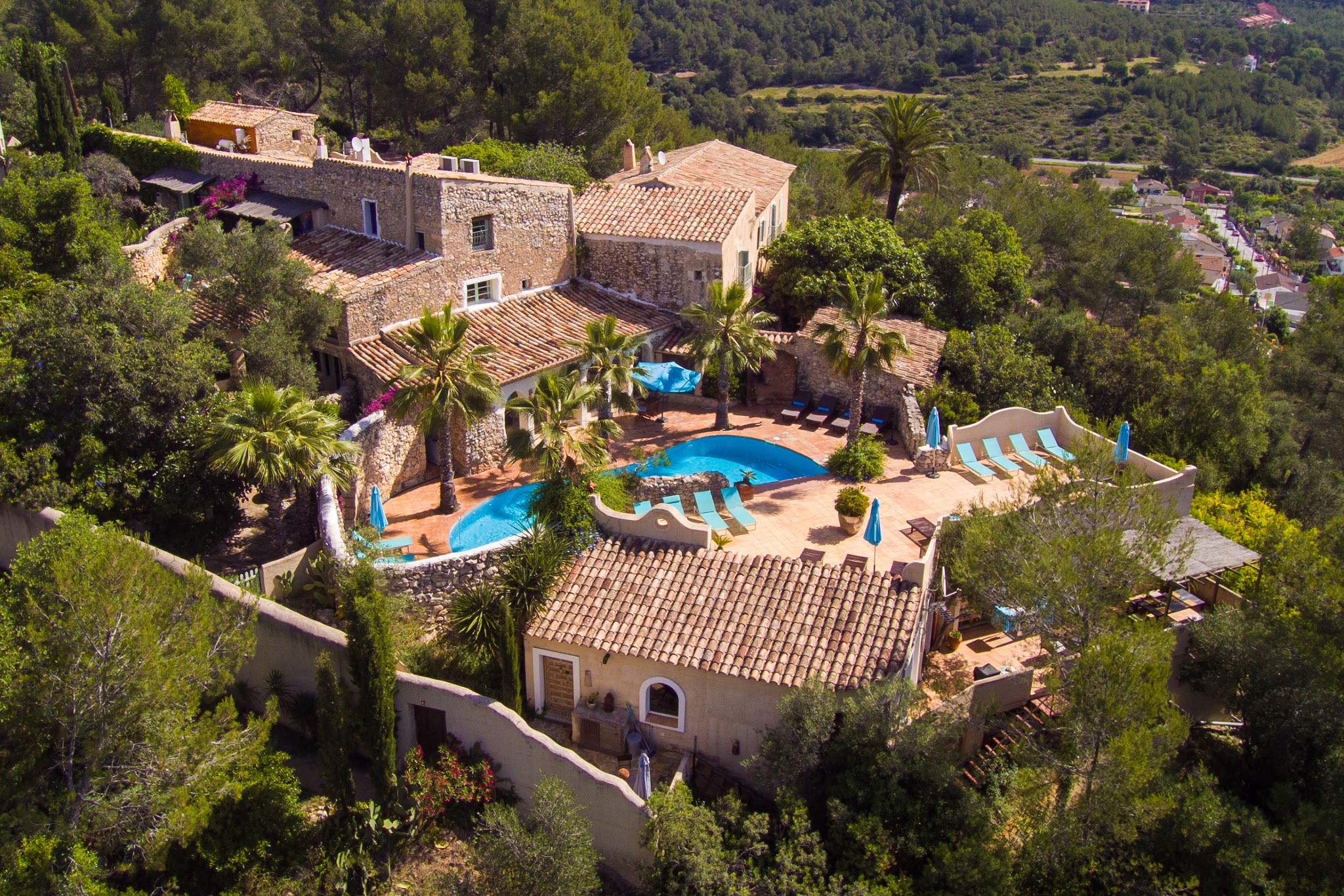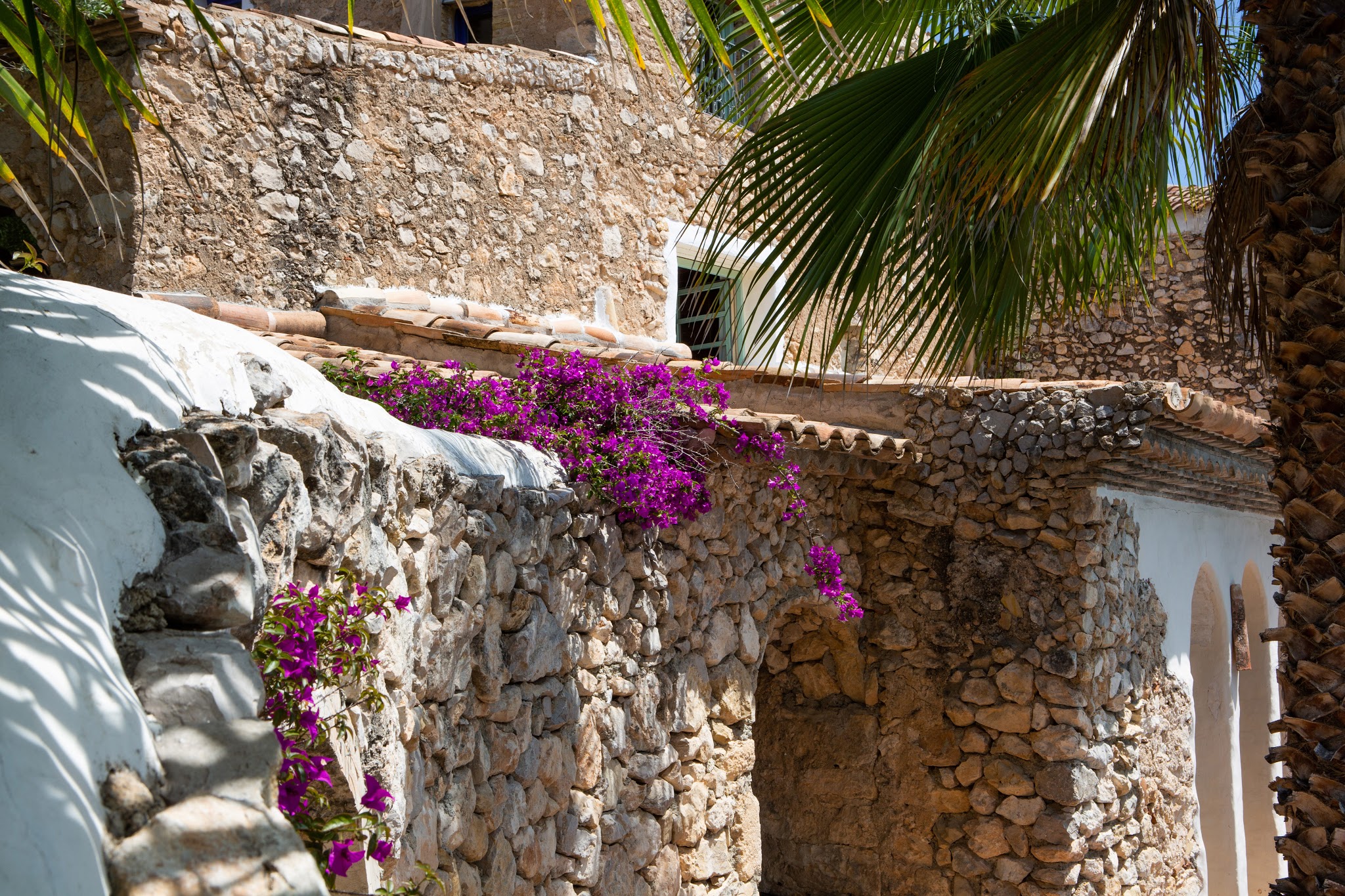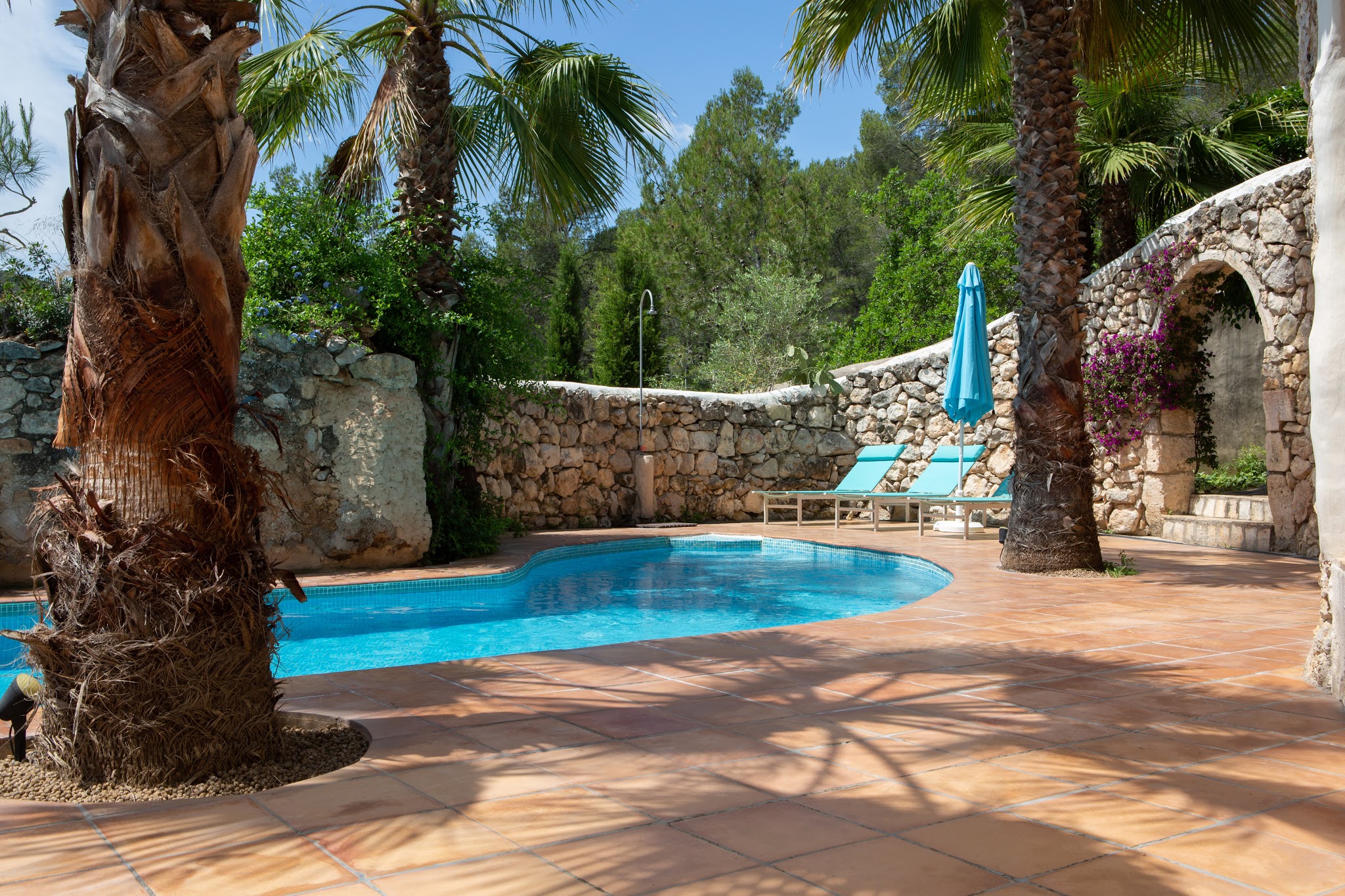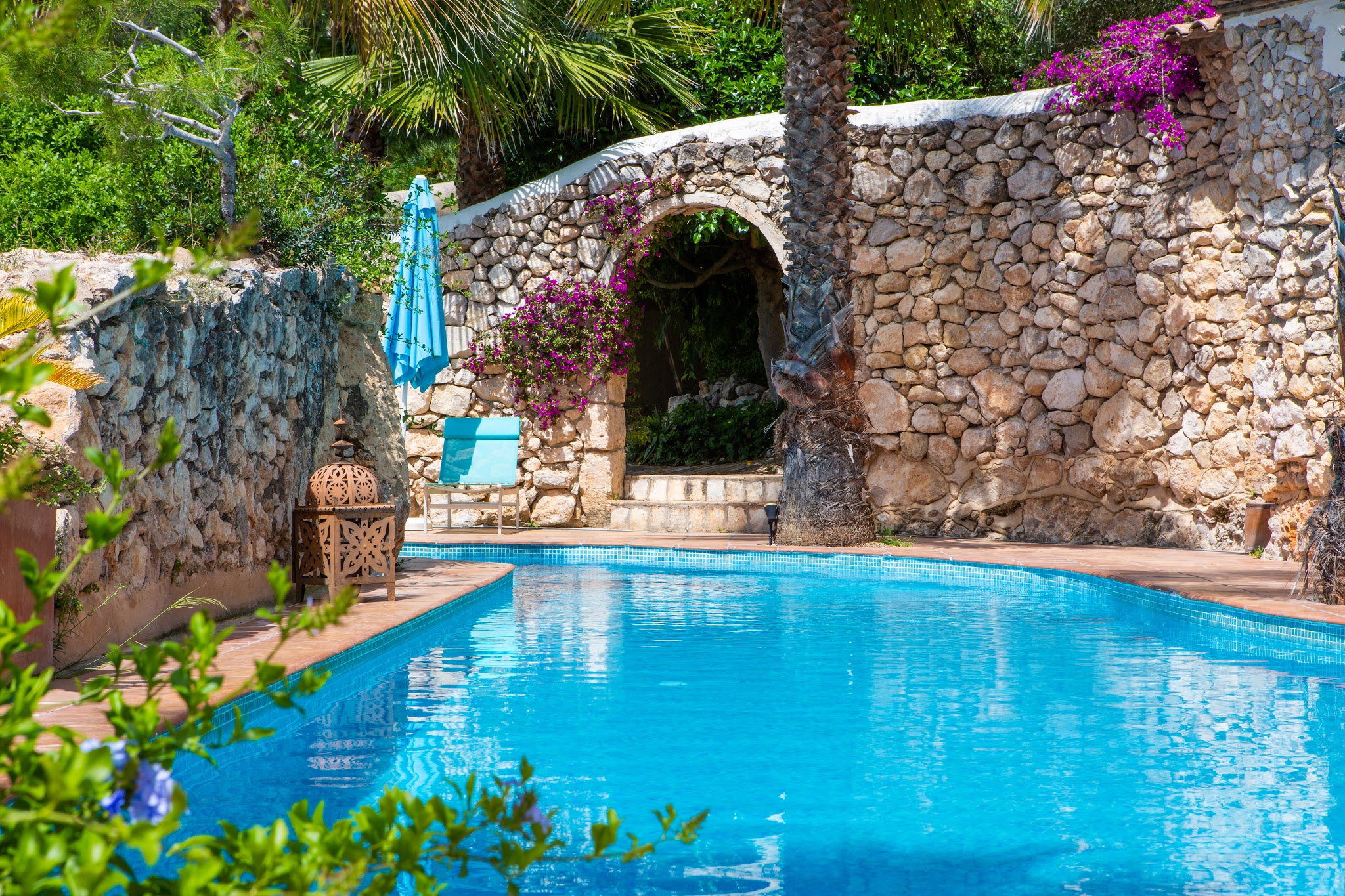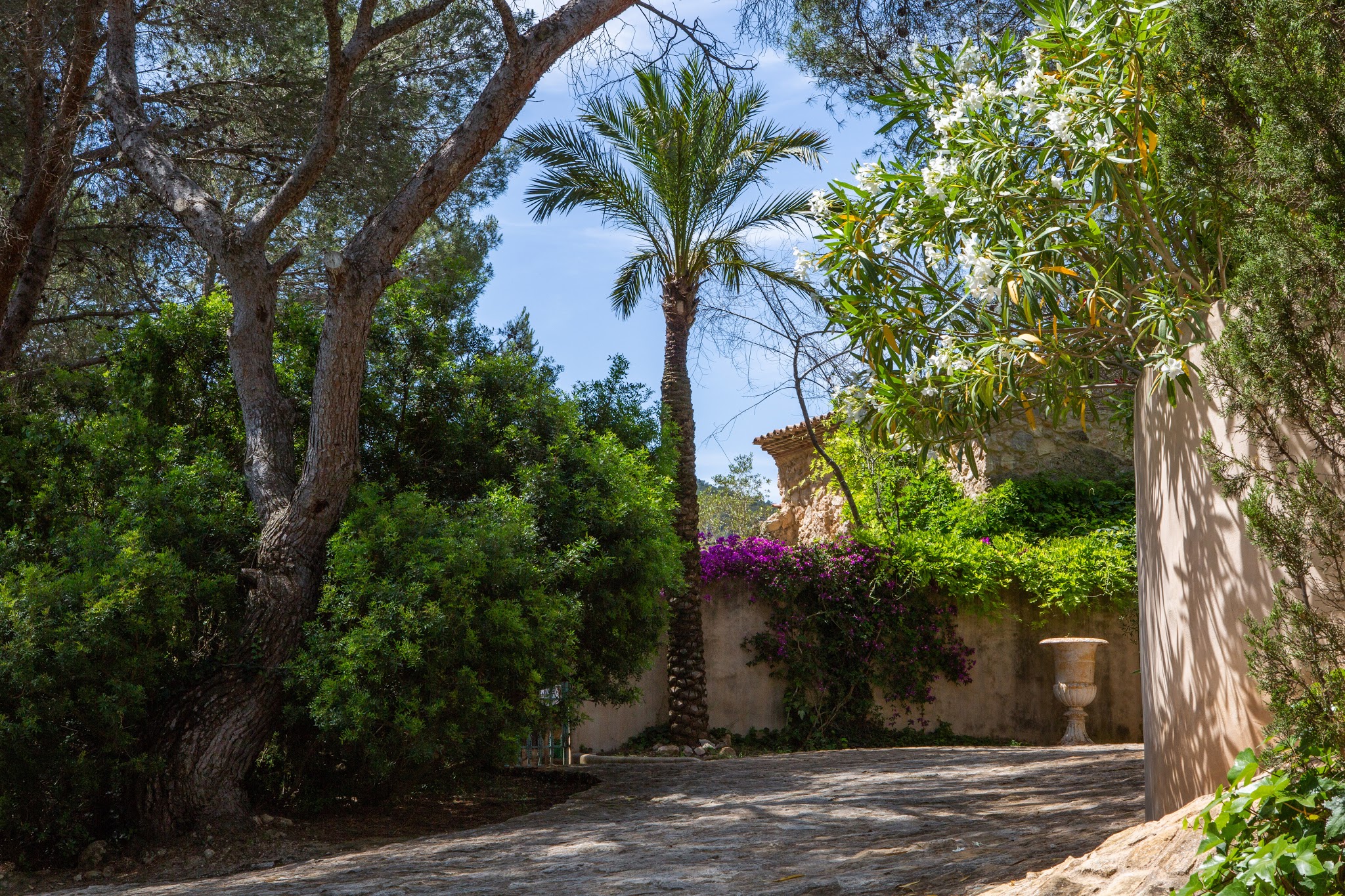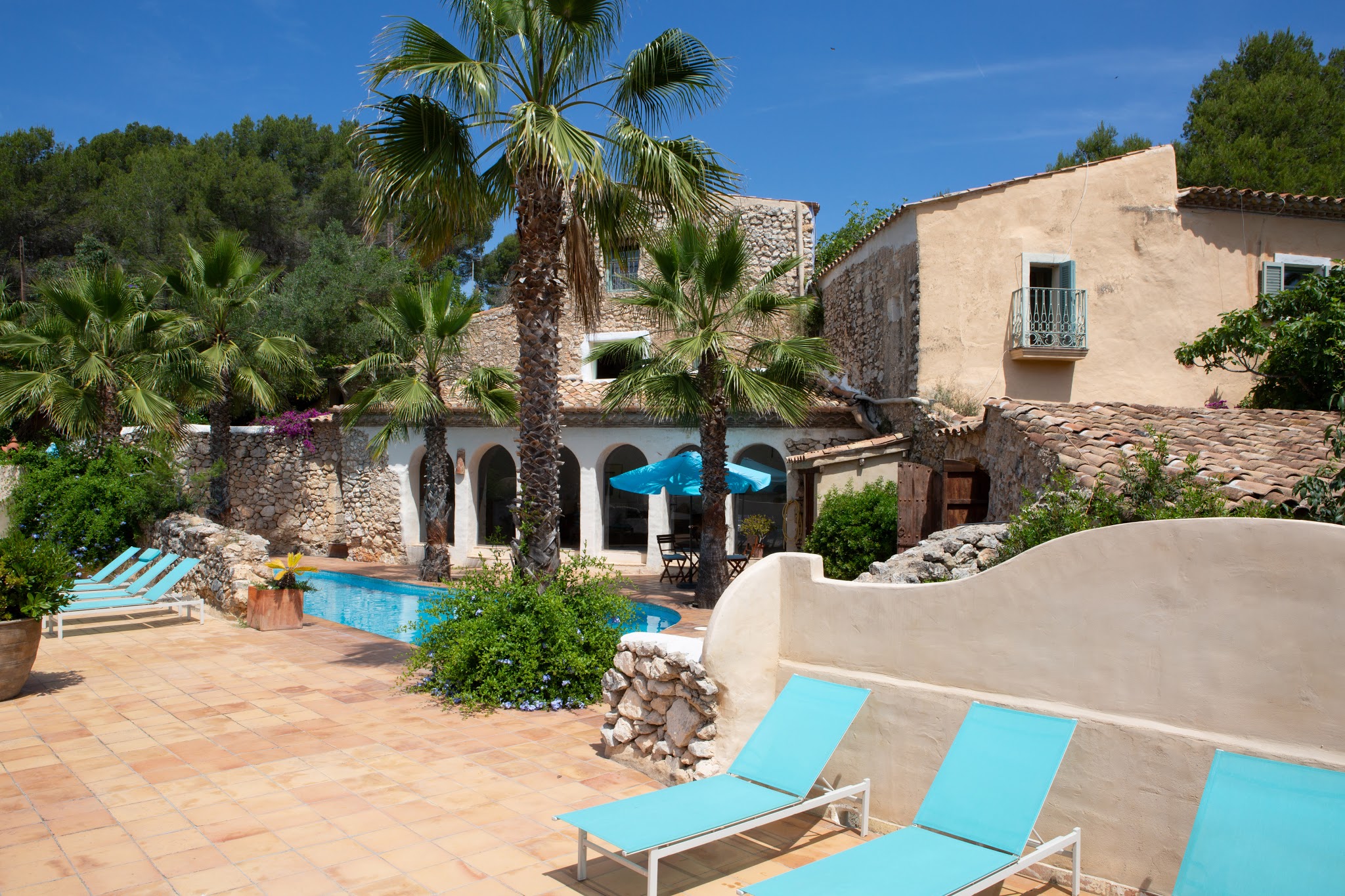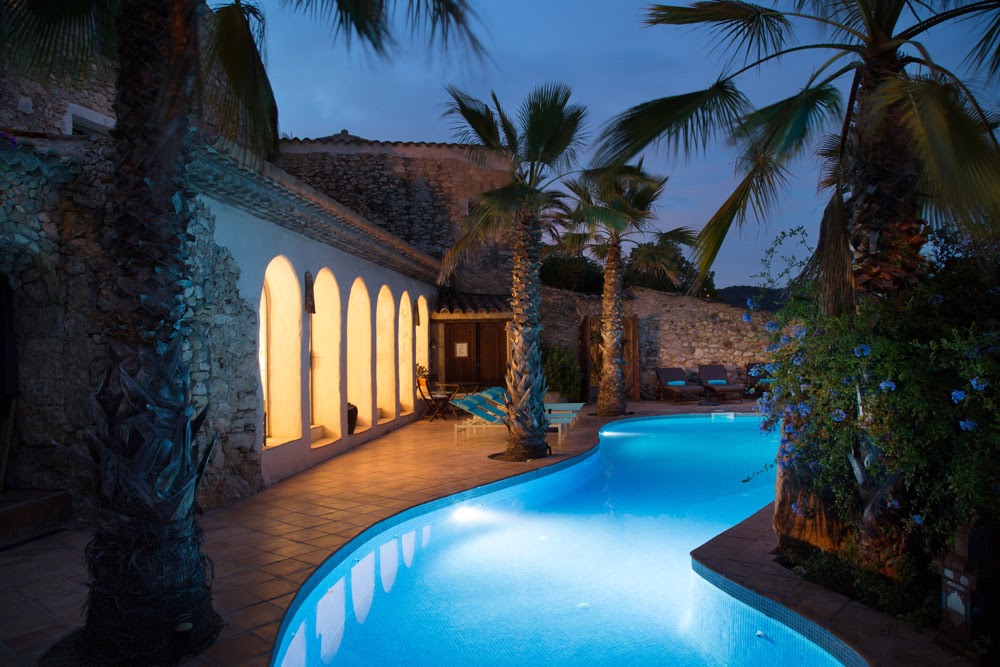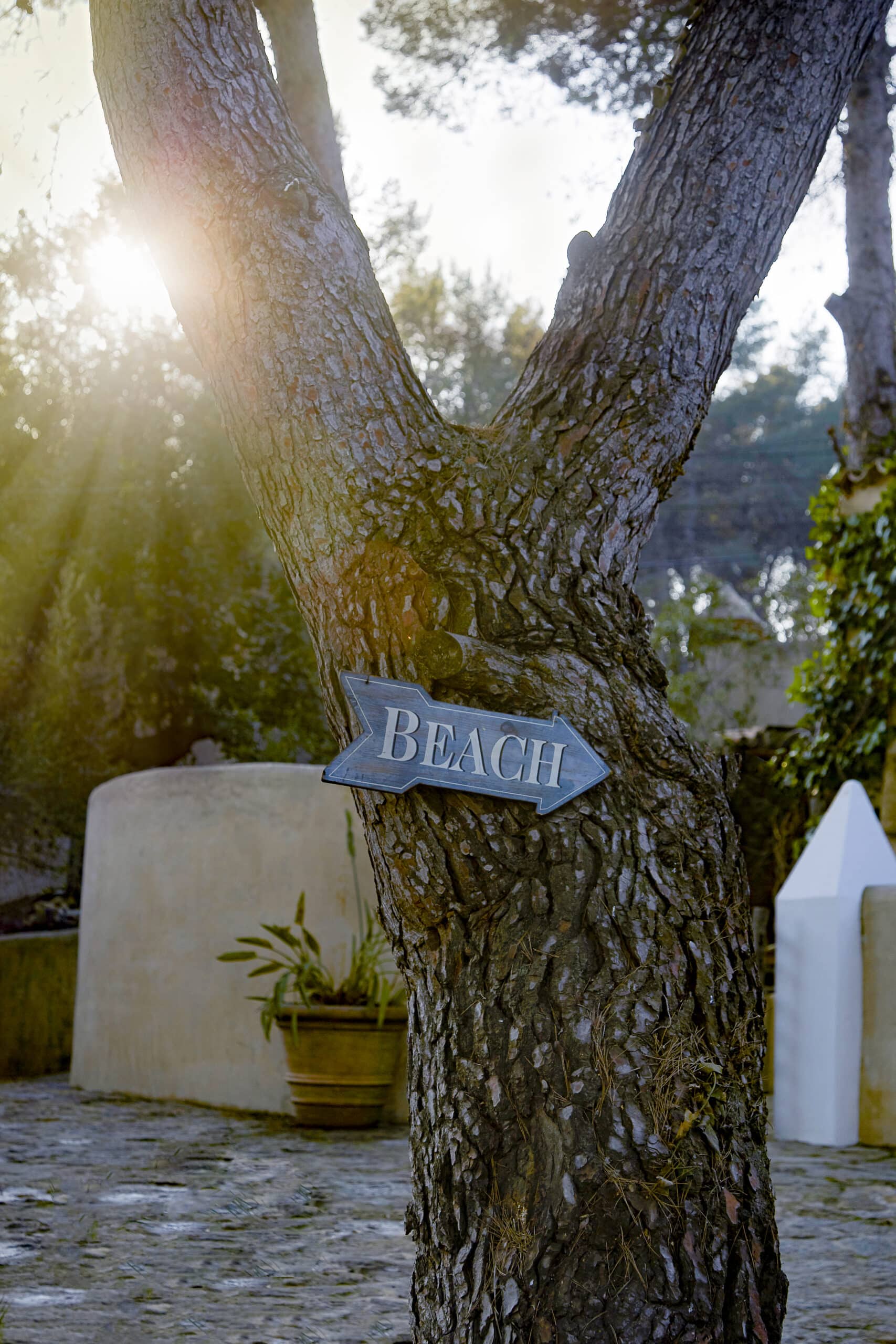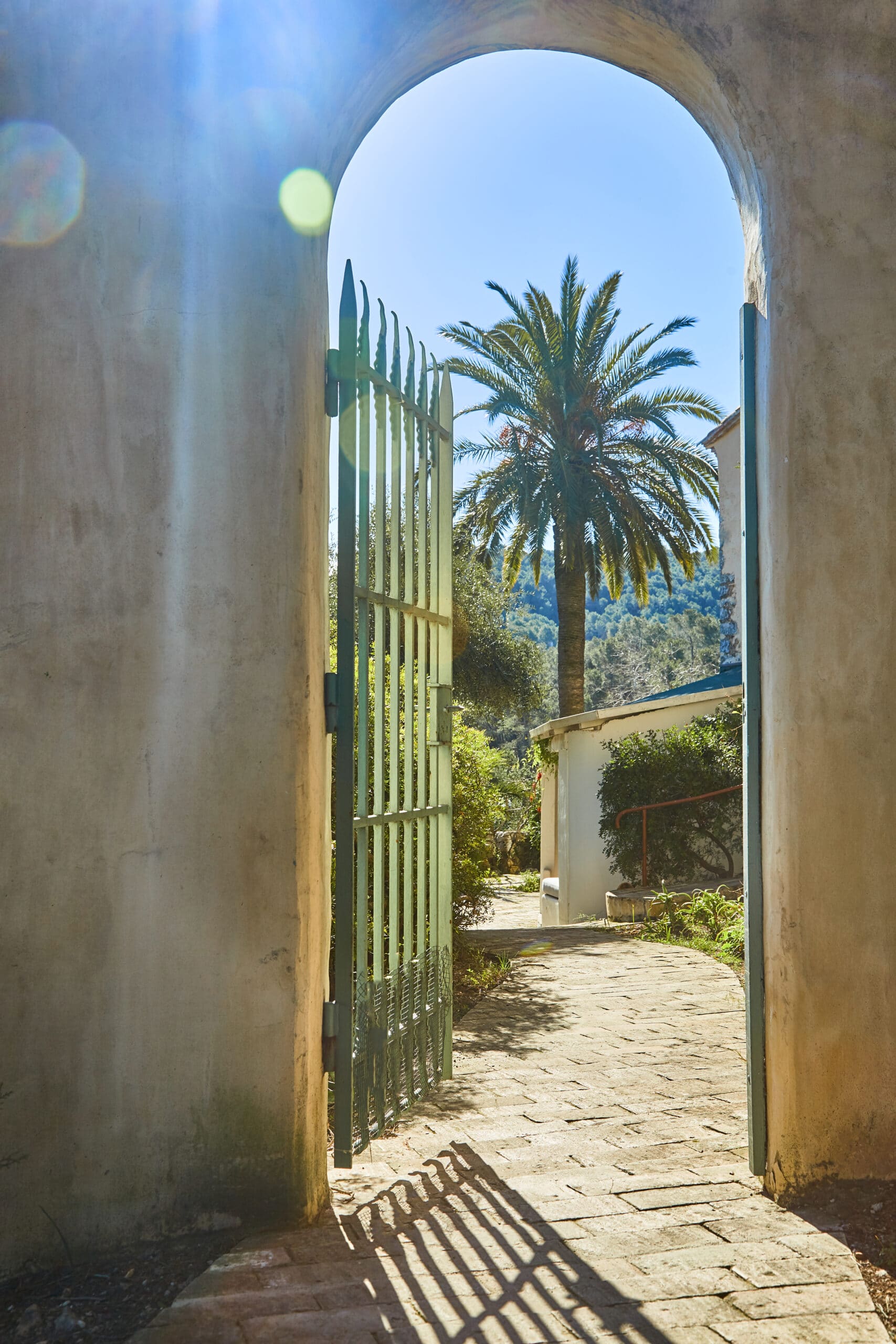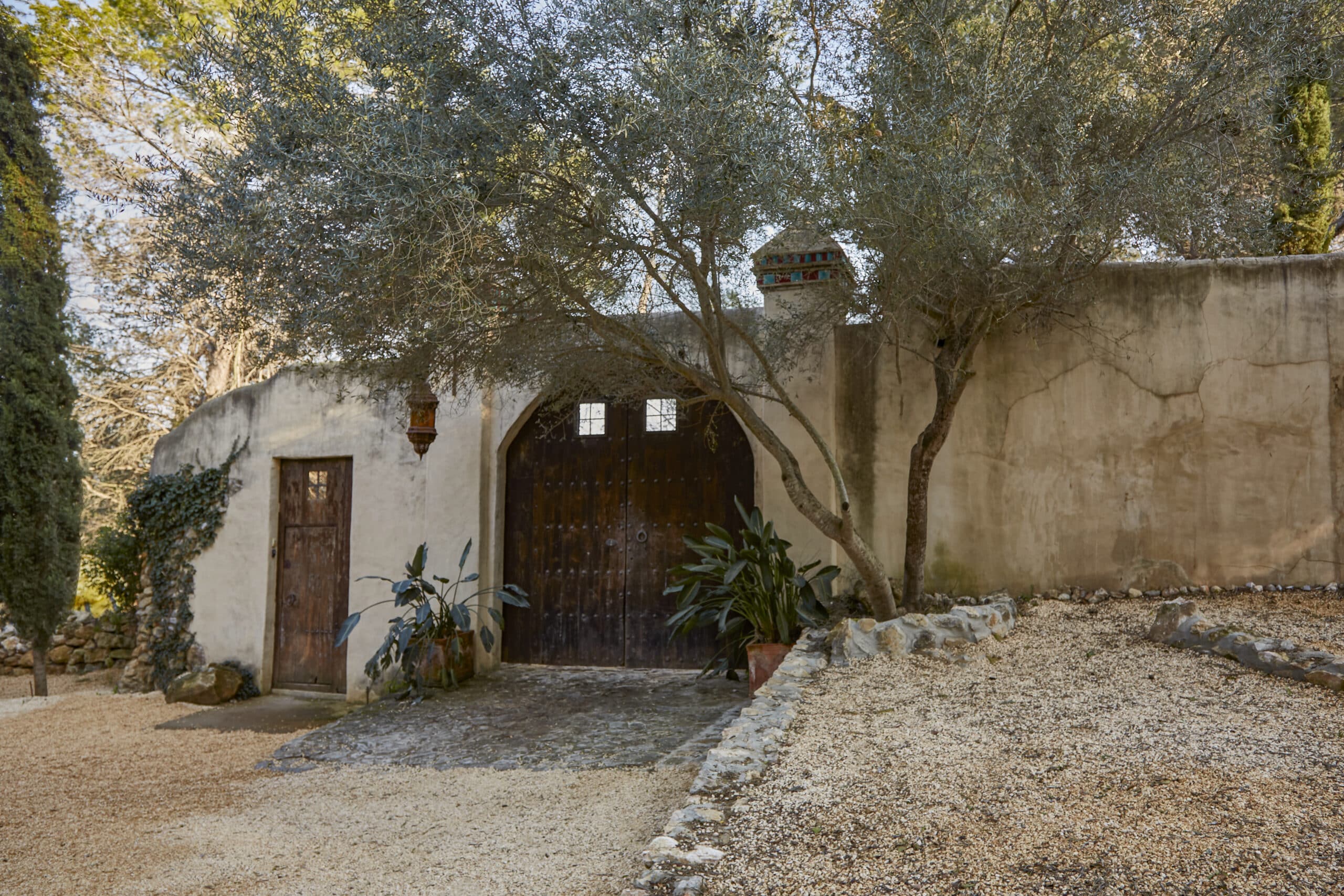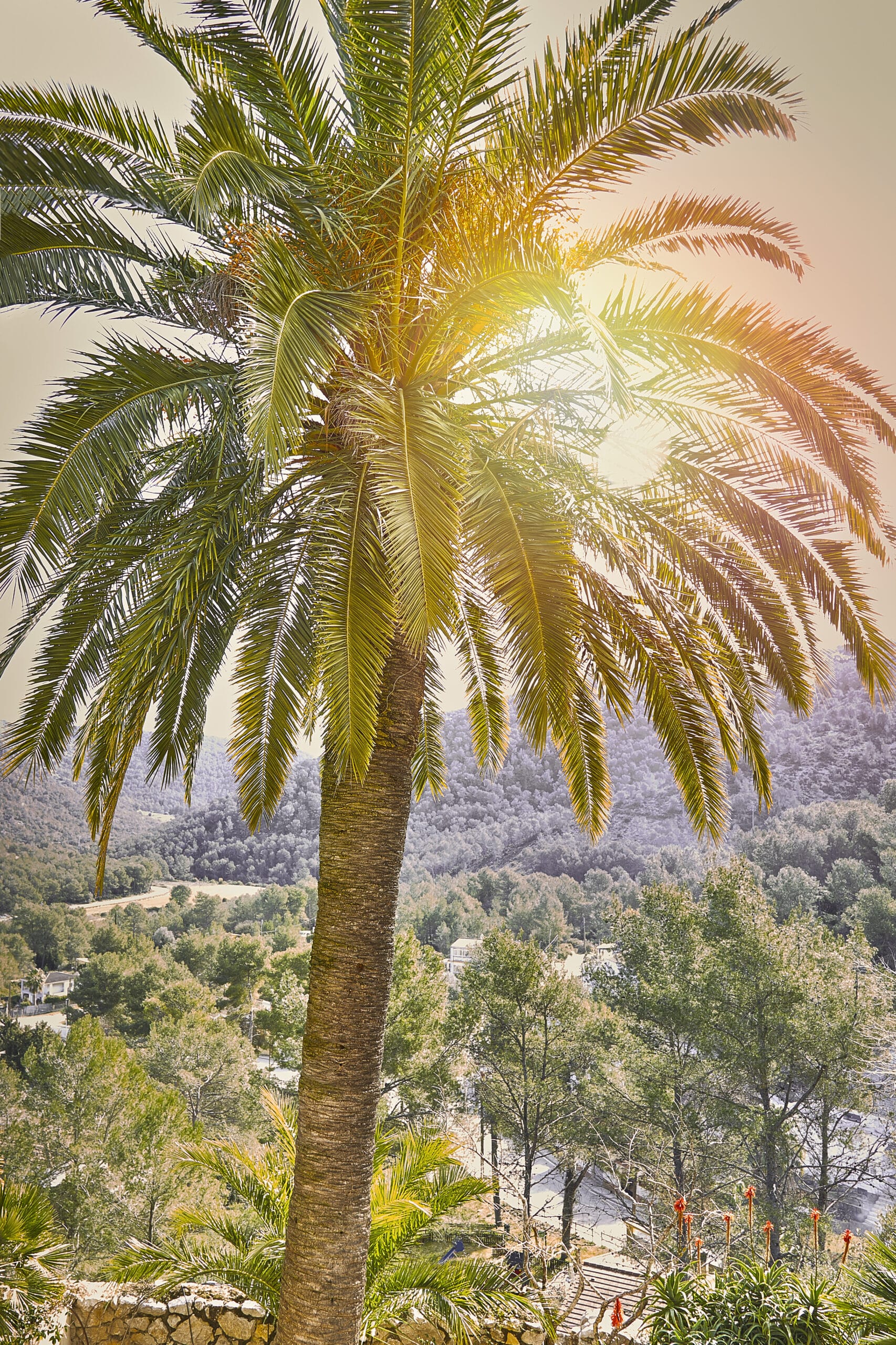 28910c7e-0b9b-4aad-831b-2122ecef9627
3cfc7e14-9544-4984-8e94-694568fca046
c774082d-891a-4d2d-a31d-92b954ec58bf
Naya:Terras:Pool-2020 Pool Masia Nur14263
Manor House-2020 manor house Masia Nur14049
Masia Nur is a romantic property, where you can immerse yourself in peaceful relaxation and be pampered by Mediterranean luxury and charismatic landscape. The Masia is situated on a hilltop in the Penedes wine region and surrounded by the Garraf National Park. Cosmopolitan Barcelona and Sitges with its beaches are just a short drive.
This enchanting property is perfect for groups and individuals without compromising on privacy and has refined and fascinating architectural details. The historical estate has been renovated very recently, and beautiful stylish amenities were created to enhance your stay and enjoyment.
Masia Nur is a magical and powerful energy spot with many hideaways to find inner peace.
Slow down and enjoy the natural beauty of Masia Nur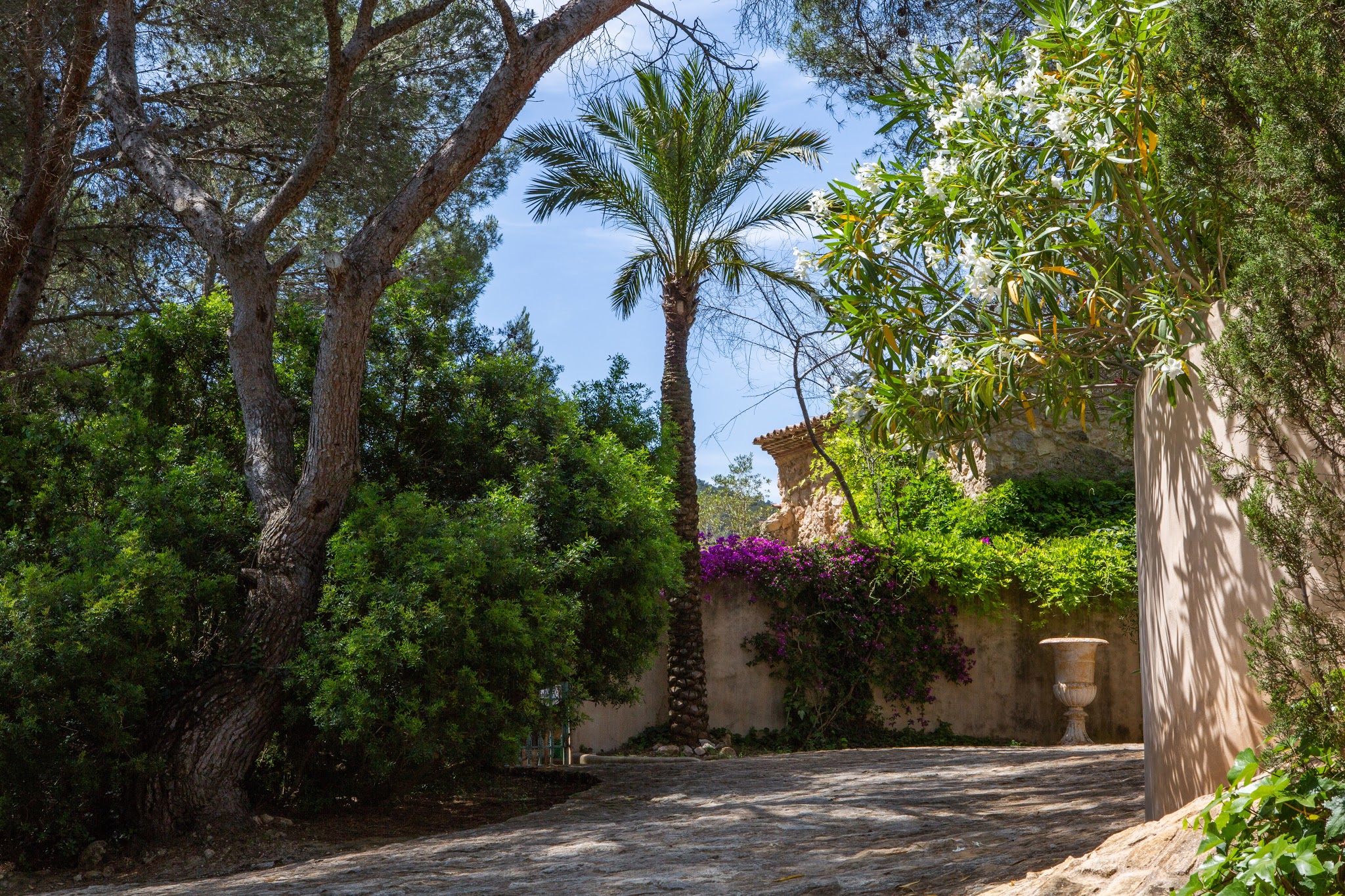 Key features
Romantic Catalan villa with 9 individual casas
Perfect for groups and individuals (up to 44 persons)
Tropical situated swimming pool
with incredible views
Free parking
Private garden of 5000 m2
Many private chill-out areas
Event capacity for up to 100 guests
Only 8 minutes drive to Sitges
Stunning rustic Villa set within 4000m2 of private grounds.
Reviews
Masia Nur
An oasis of tranquillity with 9 individual casas
The cottages are set on a resort like 18th century rural property (Masia in Catalan) within a 10 minutes'drive from Sitges (8 kilometres) and 5 minutes from Sant Pere de Ribes, in the province of Barcelona.
Total of 9 houses and a combined total of 22 bedrooms + 14 bathrooms + 9 kitchens + 9 living rooms + poolhouse, all buildings are equipped with A/C and inbuilt safes. Free WiFi and free parking.
Swimming-pool with 250 m2 sun deck and terrace, gardens and parking.