Sitges Hill Retreats
Welcome to Sitges Hill Retreats
You choose your destination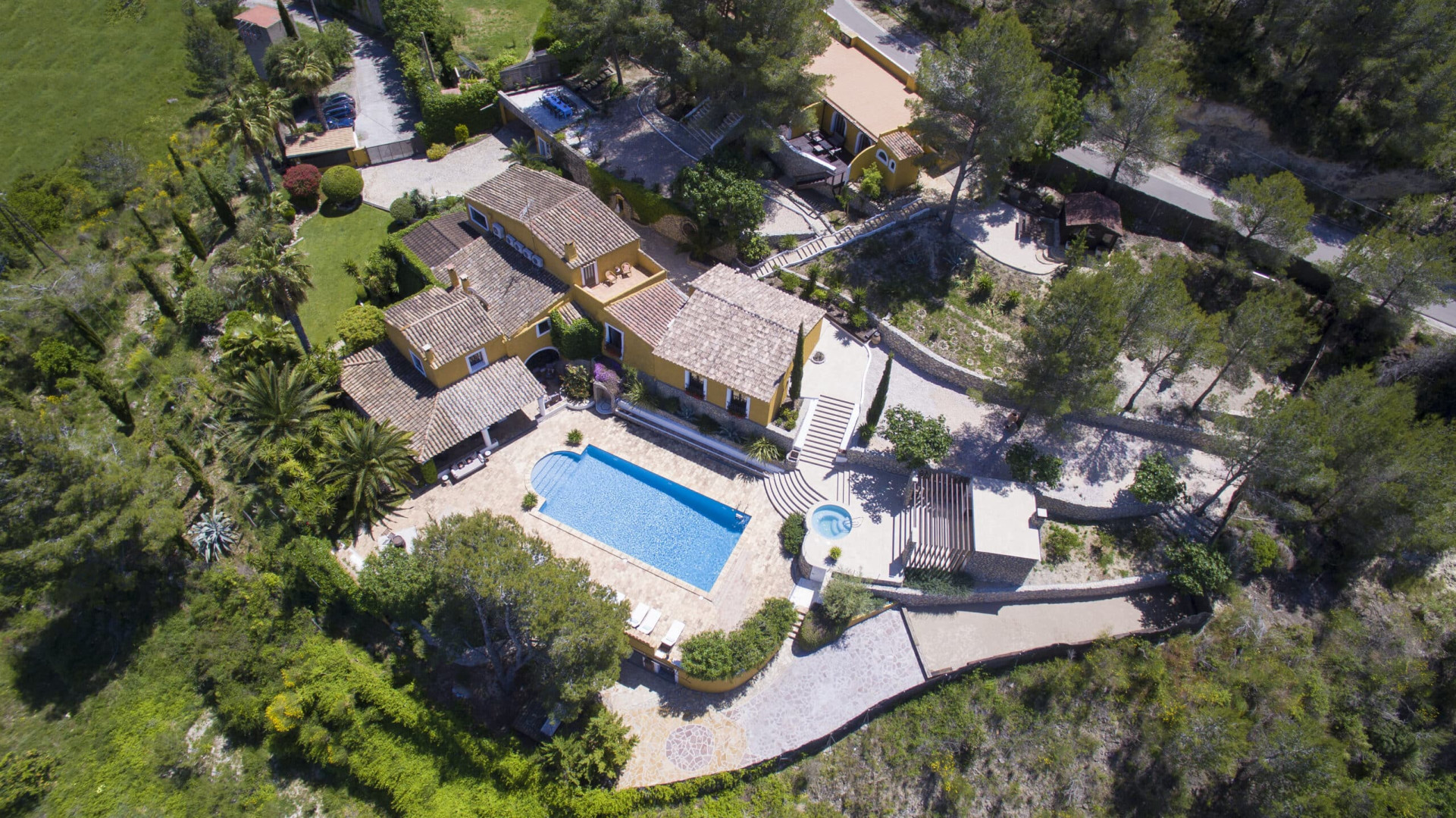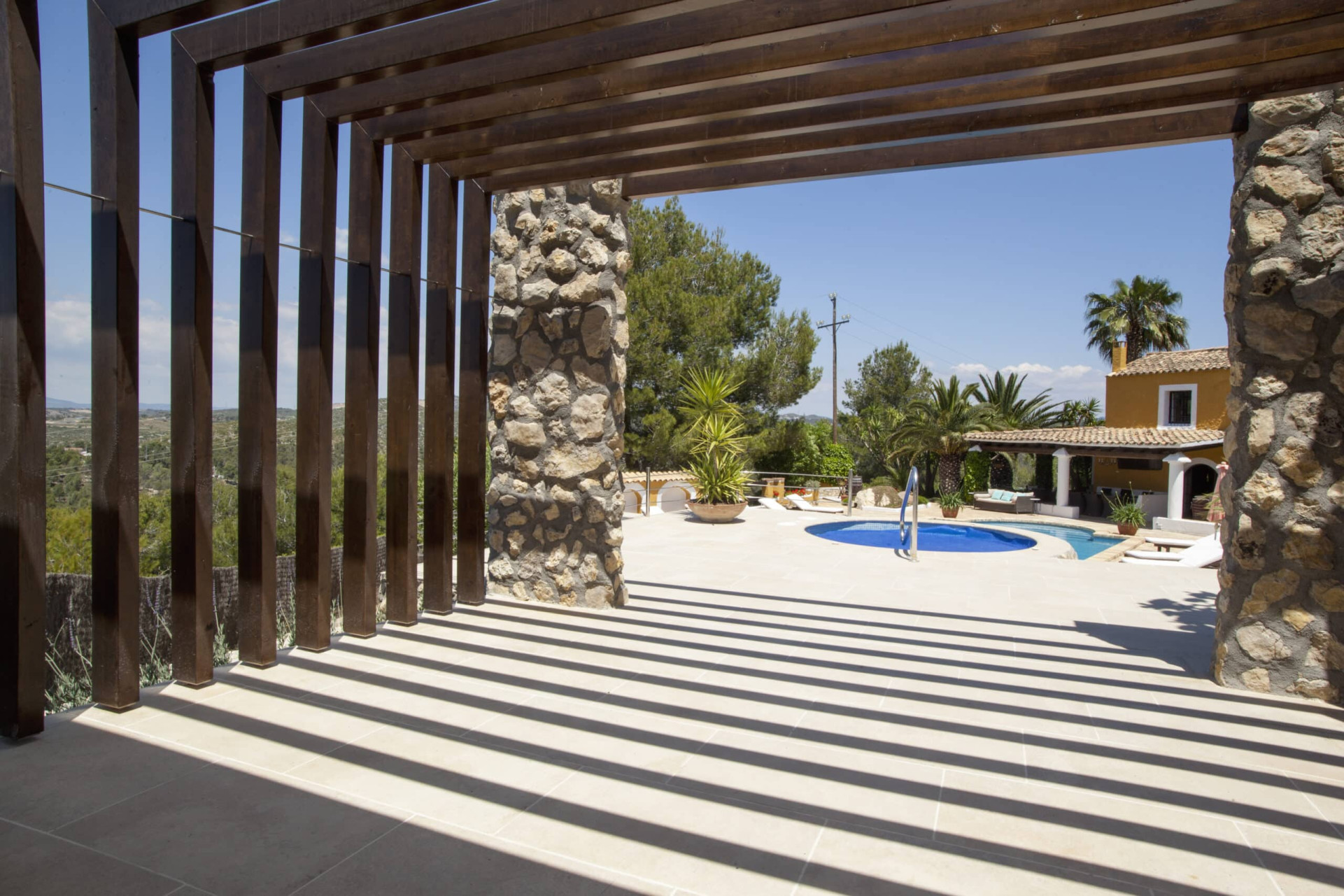 Welcome to Sitges Hill Retreats
You choose your destination
Listen to silence, it has so much to say
Our villas are located in the hills of Sitges, a cosmopolitan and romantic city near Barcelona. It welcomes everybody with its amazing beaches, 300 days of sun every year, and its free spirit. Enjoy it, while staying in one of the luxury villas we offer. Each of our exclusive villas blends history and modern luxury, meeting and exceeding the high standards of our guests.
Welcome to Sitges Hill Retreats
2 authentic properties, close to each other
Romantic, luxury and sophisticated designed
Swimming pools with incredible views
Situated in the natural reserve of the Penedes
8 minutes from romantic Sitges and its beaches
Catering and chef services available
Perfect retreats for yoga and business
Each villa has 5000 m2 private garden
For individuals and groups
For the perfect wedding
Originally 'La Masia Casanova', built in 1842, was a Spanish wine-producing estate. Today it is a luxurious villa with spacious annex 'Casitas' (suites with terrace) beautifully situated on a hillside in the middle of the Penedes wine region.
The authentic and peaceful ambiance of the Masia Casanova offers privacy and luxury to make your holiday unforgettable. With its beautifully landscaped terraces, the Masia offers generous space for 20 to 24 guests in 9 large suites, a private salt-water pool with salt-water jacuzzi and a state-of-the-art shaded pool house, sauna/steam room and sunbathing and chill-out areas.
Set in the Coastal Hills of Sitges,
this part of the Spanish coast offers a wide variety of high quality culinary, cultural and recreational possibilities.
Masia Casanova
Masia Nur Sitges, with it´s romantic feel and intimate vibe, is the perfect place for group holidays, weddings and business get togethers.
Build for groups without compromising on privacy, the property offers 9 individual cottages & villas and large outside spaces. It´s just 12 minutes from the beaches of Sitges and 25 minutes from the airport.
Masia Nur has been rebuilt with a great eye for detail, creating an intimate and romantic atmosphere while accommodating up 44 guests
Masia Nur